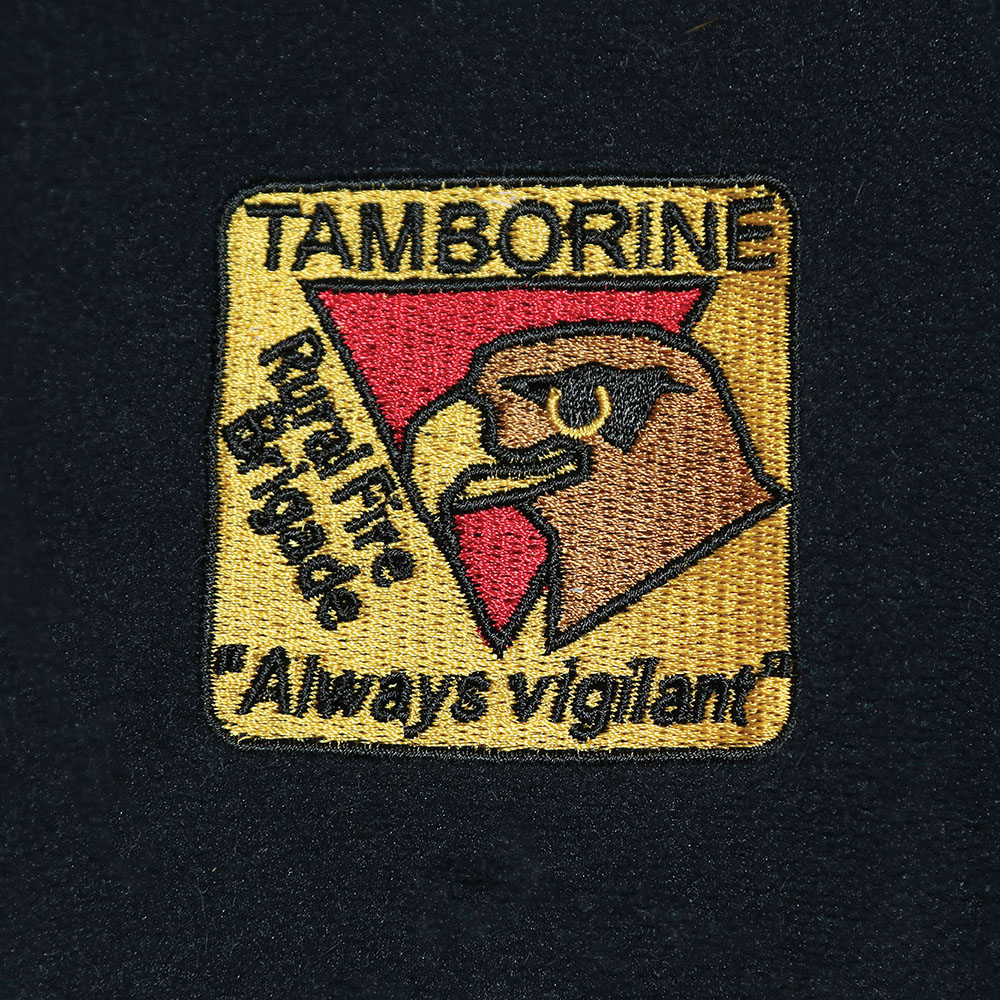 Getting To The Stage When Anything Can Burn!
According to the Tamborine Fire Warden's Report, the local area is getting to the stage where anything can burn. In response to the large amount of fuel that has built up over the last year, seven permits were issued for June for hazard reduction. The Training Officer reported that volunteers were using the time to catch up on training. The First Officer Report tells it has been a relatively quiet month, typical of this time of year, with only four callouts, two being grass fires. The Second Officer Report explains that of the grass fire callouts, one involved a lawn mower catching fire due to dry grass caught in slipping belts. Usually, with lawn mowers, the muffler on dry grass sets the vehicle alight with the mower being completely destroyed. When the crew arrived for this incident, the mower was on fire and still running at full mowing revs subsequently setting the paddock on fire. After the fire was extinguished, Second Officer, Trevor Henderson, was able to jump onto the mower and drive it away.
A group exercise was also set to run on a Saturday with all brigades in the group holding hazard reduction burn in their own area and reporting back to a central controller. The burn was set to take place behind Yarrabilba, cancelled from last year right before the fires at Canungra took place and was deemed strategically most important to go ahead this year.
Meetings are held on the second Tuesday of the month at the station.