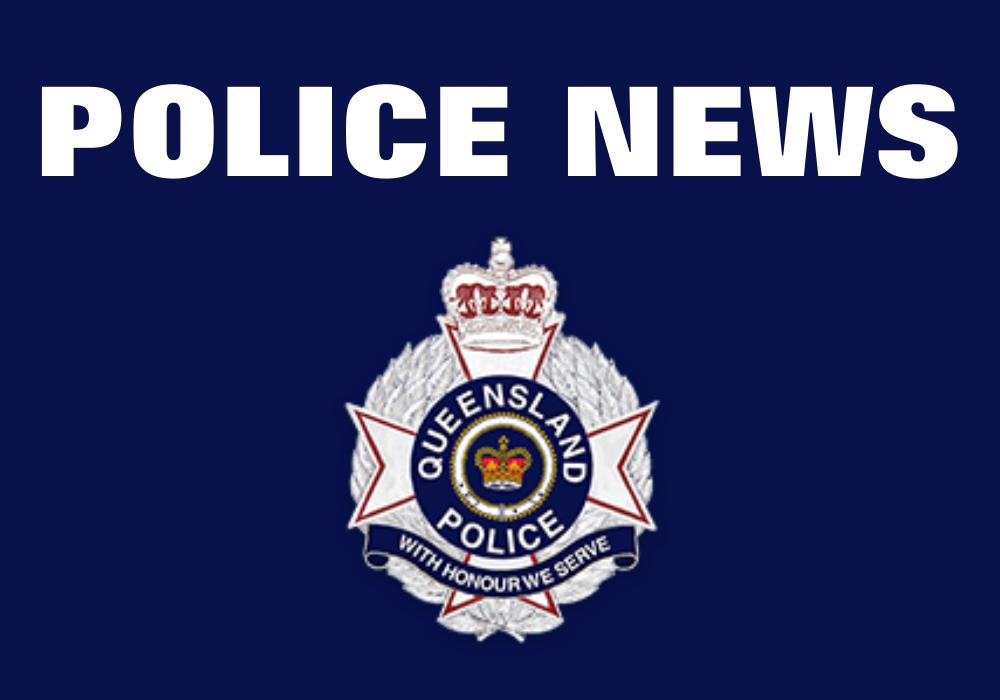 Hello to everyone in the local area!!
It's nice to be back from a little holiday and thanks to the whole team for ensuring everything ran well. During my break, I had the chance to be involved in a push up challenge which resulted in a couple of things. One, I've got huge arms now (so I tell myself), but more importantly it really drove home the message of how important being active is for us, particularly during these uncertain times.
Given that some aspects of our lives can become all too consuming if we allow it, it's great to be active for mental, emotional and physical health. I highly recommend it to everyone. The simple act of going for a walk can be a great starting place.
This next message is imperative for all those in business who need to comply with Covid rules to ensure they remain in business. The idea that you won't get a visit from OLGR, Police or Qld Health to ensure you are complying is a myth. We as a community cater to a huge tourist market and consequently have countless visitors every day of the week. My staff and Qld Health recently conducted patrols and unfortunately, whilst the majority of business owners are making the effort, some left little doubt that they either don't know the rules, or don't care. Trust me when I say the Government is quite serious about this and whilst we have been educating and encouraging people to do the right thing, sadly financial incentives will be handed out for continual breaches, it's that simple. On the flipside, if you have issues with patrons to the point you feel concerned for your safety or that of others, please ring so we can deal with it at the time it is happening. No one deserves to be abused when performing their role.
On the traffic front, four crashes this month! Be mindful please of others and travel a safe distance behind the driver in front as they can brake suddenly for all manner of reasons. We recently had a young male, 17-year-old P Plater intercepted for travelling at 138km/h in an 80km/h zone, at night in an area notorious for roos. Parents please educate your young drivers to the perils of driving a motor vehicle irresponsibly. This kid will have 6 months walking to think about his actions.
We further executed search warrants at two addresses on Tamborine Mountain and a number for people will be attending Court on drug offences where Police allegedly located the drug ice and ecstasy.
We will continue to target drugs and Fatal 5 driving offences for the safety of the greater community. If you can't help yourself, we will work to give you that incentive to change your behaviour. You also have options to seek help if that's what it will take to change your ways. My staff and I are more than willing to give that assistance and referral to professional help.
As always, report matters that might seem suspicious, your information is just a phone call away and may help save someone's life or protect their property, you never know!
Sgt Mark SHIELDS
Officer in Charge
North Tamborine Police
NORTH TAMBORINE POLICE POLICE LINK
Ph 5545 3473 Ph 131 444
In any emergency please phone 000.