Tamborine Village Lions News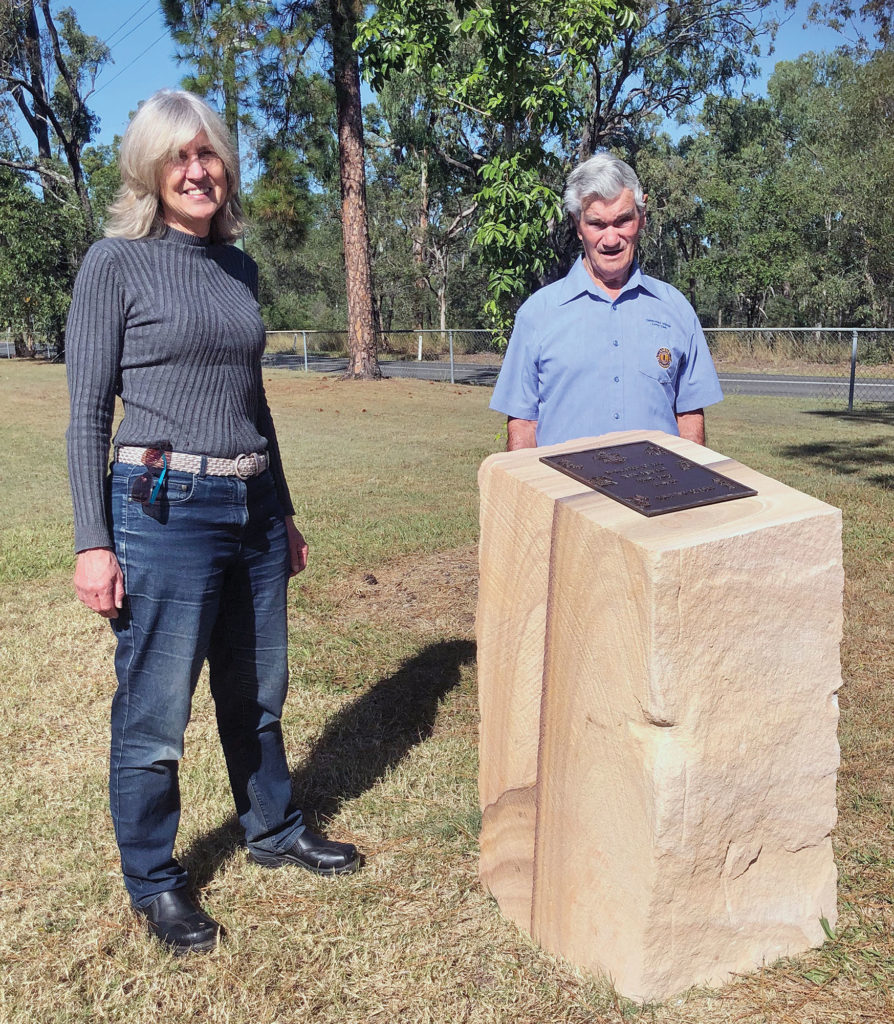 Tamborine Village Lions are proud to announce yet another achievement for the Community with a War Animal Memorial Plaque installed at the Tamborine Memorial Hall grounds beside the Community Cenotaph dedicated in honour of all animals who served in the World Wars and lost their lives.
Sixteen million animals served between 1914 and 1918, with a huge loss of life, yet their indispensable role is largely ignored.
Military animals are trained to be used in warfare and other combat related activities. As working animals, different military animals serve different functions. Horses, elephants, camels, and other animals have been used for both transportation and mounted attack. Pigeons were used for communication and photographic espionage. Many other animals have been reportedly used in various specialised military functions, including rats and pigs. Dogs have long been employed in a wide variety of military purposes, more recently focusing on guarding and bomb detection, along with dolphins and sea lions which are in active use today.
The Purple Poppy is dedicated to them, 'Lest We Forget'.
We missed this year's War Animals Remembrance Day (which falls on the 24 of February), but we will have a commemorative service next year in honour of their spirits.
The plaque, with inscription, was donated by our ex Cr Nadia O'Carroll and the headstone for the Animal Cenotaph was a shared donation by ex Cr Nadia O'Caroll and the Tamborine Village Lions Club.
We, the Tamborine Village Lions Club, take this opportunity to say 'Thank You' to Nadia O'Caroll for her generosity in her donations and her endless efforts to support the Lions Club during her service as Division 2 Councillor. She also diligently helped in the kitchen every year at our Community Christmas Carols and Twilight Markets, and we, the Lions, very much appreciate your services at this event.
Tamborine Village Lions Monthly Markets and all fundraising activities will resume as per government directives.