Cr Jeff McConnell – Division 2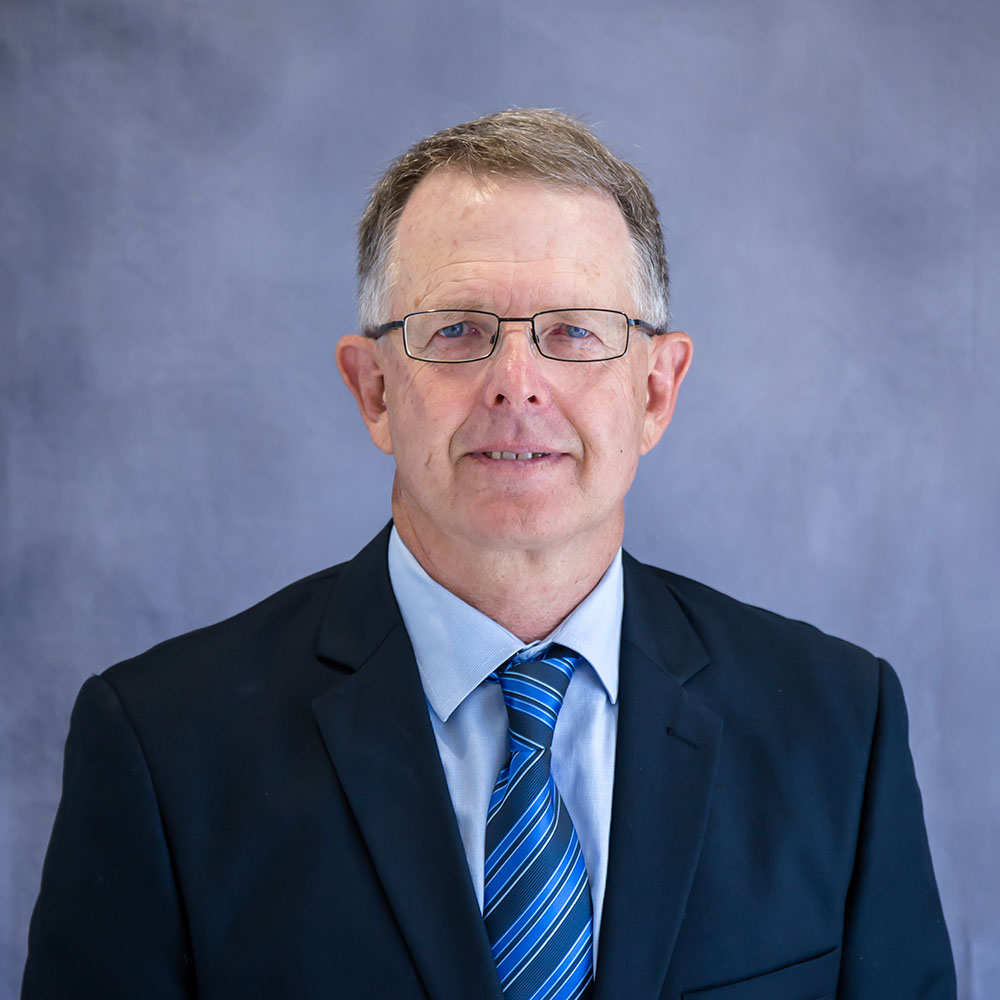 Well, we have just completed our first week as a new Council and I would like to take this opportunity to thank the communities of Division 2 for placing their trust in me to represent them. I definitely do not take this responsibility lightly and pledge that I will carry out my Councillor duties to the betterment of the Scenic Rim through open and transparent communication.

At the Council Post Election meeting on 23 Apr, Cr Duncan McInness (Div 6) was appointed as the Deputy Mayor and I was appointed as the Deputy Chair of the Local Disaster Management Group.
We have many challenges ahead of us and after the past few years battling with flood, drought, fires and now the COVID-19 virus which have all severely impacted our Region both economically and environmentally. I believe that we will be able to face these challenges head on and come out stronger as a community.

Now is the time for the Mayor and Councillors to work as a team to bring the Region together, forming a stronger and more resilient community through fair and equitable rates and services.
You can contact Council on 5540 5111 (save it to your phone) or email mail@scenicrim.qld.gov.au .

Contact Me
I will always be available to talk with Division 2 residents on mobile 0436 327 434 or email jeff.m@scenicrim.qld.gov.au. Follow me on Facebook – Jeff McConnell Candidate for Division 2 Scenic Rim Regional Council (name change coming soon) where I will post a weekly update. Due to COVID 19, I will only be available for one on one meetings.