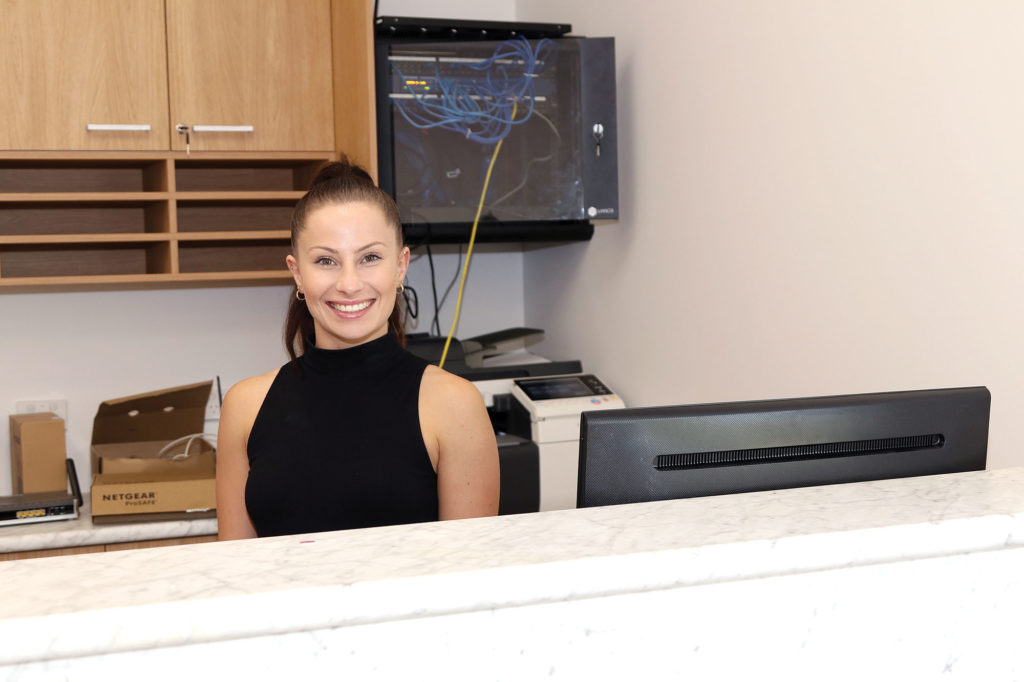 BREAKING NEWS!
The eagerly awaited Medical Centre for Tamborine is set to open directly after Easter on Tuesday 14 April 2020. The clinic is located beside the Tamborine Village Pharmacy and will be known as Tamborine Village Medical. The centre will provide the local community a full range of general practice services as well as offering a specialist skin cancer service.
On Tuesday the centre will be taking registrations and can be contacted by phone on 07 5619 5599 or email tamborinevillagemedical@gmail.com.
Tune in to their new facebook page to watch live their 'meet and greet' at 10am on Tuesday 14 April.
https://www.facebook.com/Tamborine-Village-Medical-109043990756757/
They look forward to e-meeting everyone!