To Be A Wildlife Carer And Rescuer…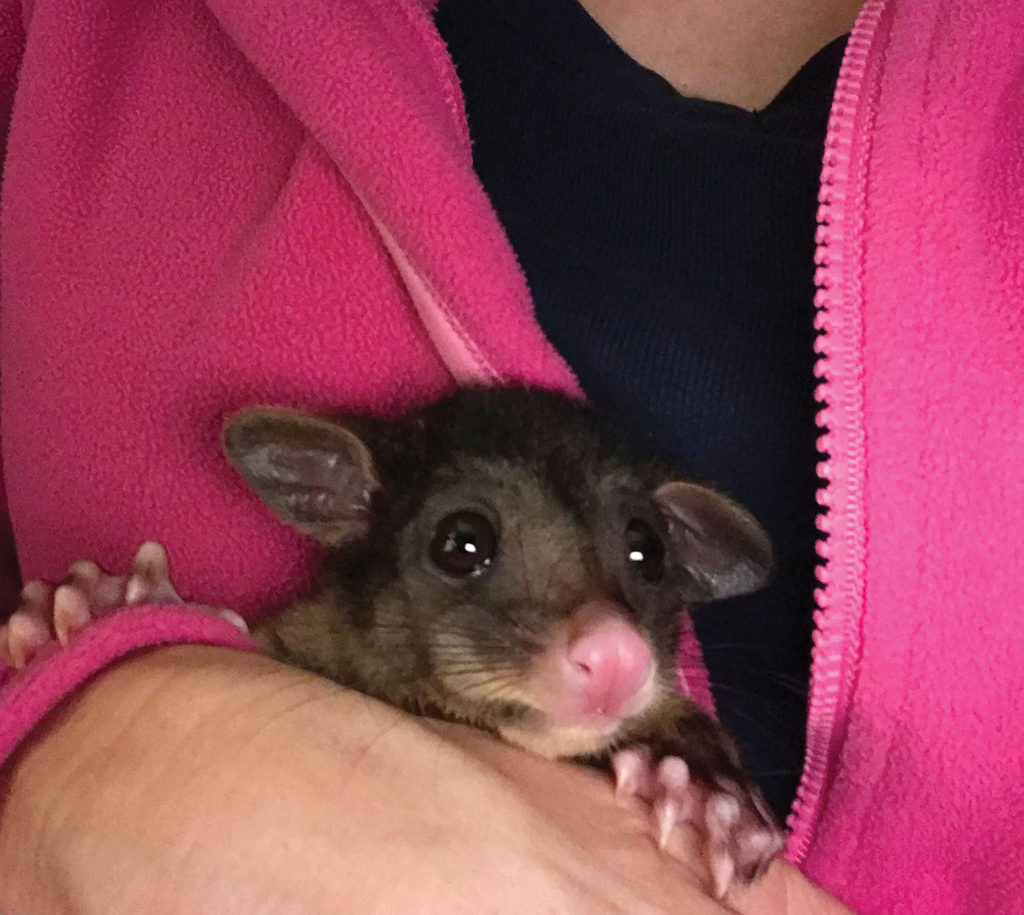 It's a bit of a balancing act. You must be committed to wanting the best outcome for an animal. Often that means taking it to be humanely euthanised if its too broken and in pain. We forego sleep, food and interrupt our social and family commitments to help wildlife. We are not paid – we do it for love. When we pick up or drop off animals, we use our own vehicles and fuel. All this just for the satisfaction of getting the animal to where it needs to be for the best care possible.
We often tag team when transporting and sometimes numerous good-hearted people are involved in the transfer to wildlife hospital or carer. We are often woken in the night by good Samaritans panicked by finding an injured animal, usually by the side of the road – and we do our best to help the situation.
We see so many awful things happen to our wildlife, but what sustains us are the many good people out there in our community willing to help our wildlife.
The animals that make it through to be released back into the wild makes it all worthwhile.
In our years of caring, we have found that roughly half of the animals rescued make it back to the wild. These animals would not have survived at all had they not been rescued. We do follow a strict humane protocol set by the department of Environment and Science (State) that if an animal cannot survive back in the wild, it is not returned. We don't send animals back to fail or become prey.
The thrill of seeing our amazing and unique wildlife up close is such a privilege.
We don't do this alone. We work with two world class wildlife hospitals nearby and we rely upon our local vet surgeries, who we work closely with. We have fantastic support from local community groups, especially the Tamborine Mountain Lions Club who have been awesome in their support. When you call Vanessa Bull with a snake problem and make a donation – that money comes back to the wildlife in our area. This differs from commercial snake catchers.
Do I love it? Yes! It's not easy but I would not have it any other way and I feel that we are making a difference to our local wildlife. It's not for everyone but if you are interested please look up Wildcare at www.wildcare.org.au.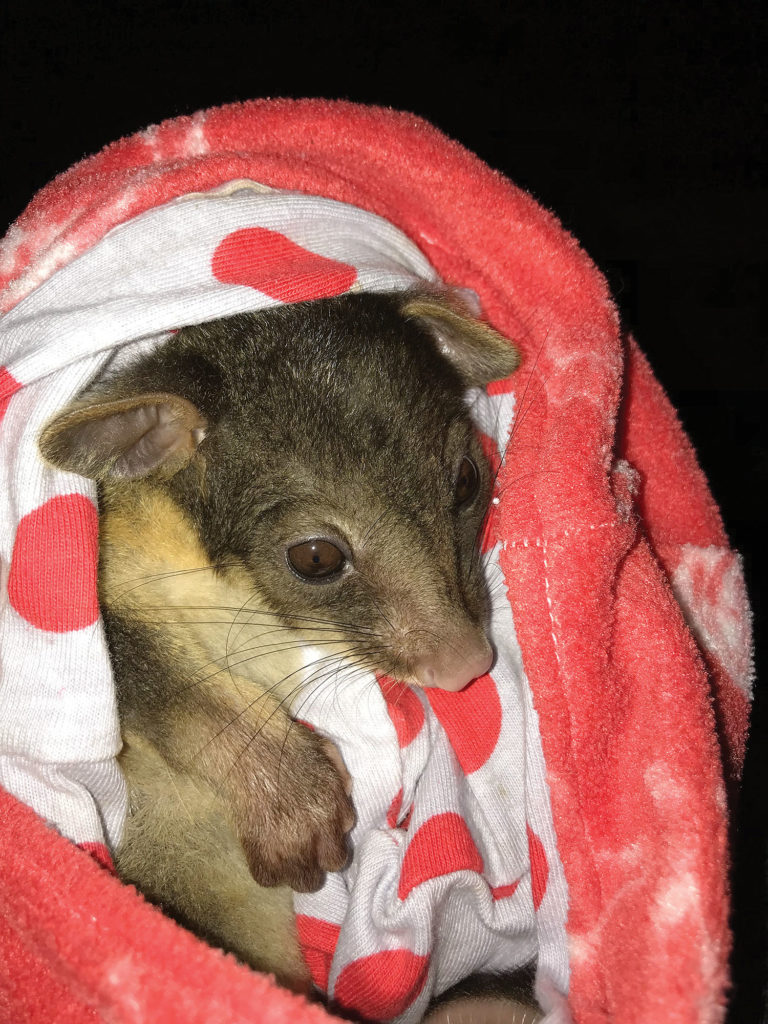 For help with any wildlife please call:
Wildcare 07 5527 2444 or RSPCA 1300 ANIMAL
Koala Tree Information www.goldcoastcity.com.au/koala
By Sherryn Fraser (Qualified Vet Nurse)
Registered Wildlife Rescuer and Rehabilitator