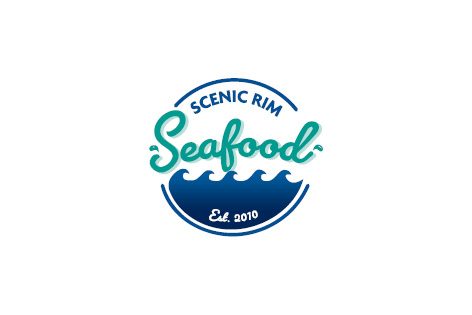 The Local Fisho (now Scenic Rim Seafood)
Now Scenic Rim Seafood!
The finest in Australian seafood, both fresh and frozen!
Jonathan is at the local round-about in Tamborine Village
every Friday afternoon from 1pm until 6pm.
Mt Tamborine
Wednesday 9am till 4pm
Saturday 9am till 2pm
(in the IGA Car Park)
Canungra
Thursday 1pm till dark
(outside the LiveFit Gym)
Tamborine Village
Friday 1pm till dark
(at the Roundabout)
Drop by or call or email ahead to pick up from Jonathan's mobile van.
Orders are welcome, place them at scenicrimseafood@gmail.com
or call Jonathan directly on 0423 082 988