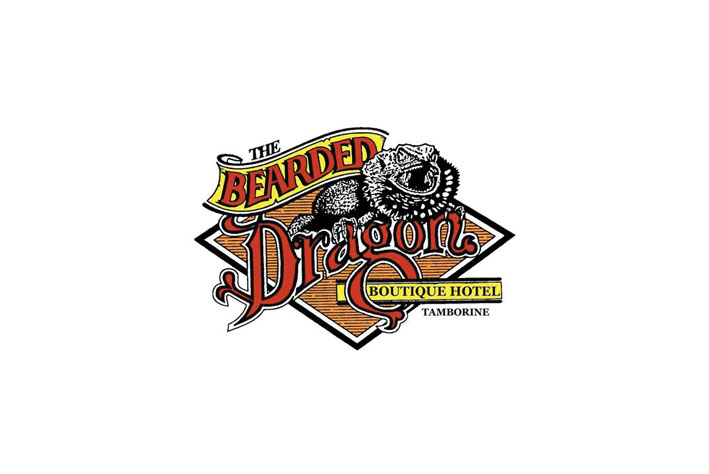 The Bearded Dragon Hotel
Tamborine accommodation, hotel, restaurant, bottleshop, functions, weddings & more!
Discover The Bearded Dragon in Tamborine, a hidden gem that prides itself
on serving up good old fashioned Australian hospitality and delicious takeaways.
Just a short, scenic 40-50 minute drive from Brisbane or the Gold Coast,
you'll find our popular Tamborine accommodation, restaurant and tavern.
Online Shop - beardeddragononlineshop.com.au
Call today on (07) 5543 6888
Contact Information
2-22 Tamborine Mountain Rd, Tamborine