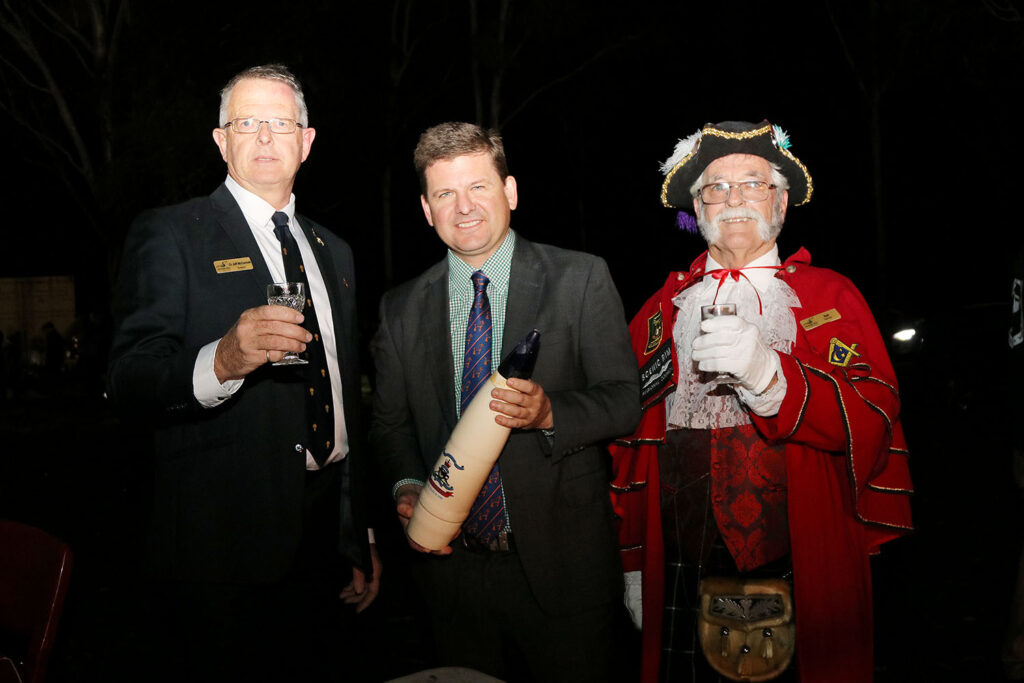 May's Meeting Citizen's Report
Some of the items addressed at the Tamborine and Districts Citizens Association Inc's monthly meeting for May were:
Business Report:
TDCA Inc Markets – Unfortunately the last two markets have not been held – with the market for April date falling on Easter Sunday, and the Market for May subjected to a rain storm event. Looking forward to the Market for June!
Membership – The TDCA Inc welcomed a new attendee to the meeting for May. All visitors are welcome to join!
Queen's Platinum Jubilee Celebrations – Syd provided an update and overview of the event noting that Kerri has been creating promotional material for distribution to counsellors, parliamentary members and media outlets. The Tamborine Village Lions Club are to generously provide a free sausage sizzle for attendees of the event.
Queensland Day – The TDCA Inc will not hold a stall but may hand out flyers for the Community Markets.
Tamborine Car Show – Due to a conflict in dates, the Car Show date has now moved to Sunday 11 September.
Other Events – Volunteer Thank You Event was discussed. Free online workshops 'Back on Track' for community organisation offered by SRRC are available.
Councillor's Report:
Growth Management Strategy – Cr Jeff McConnell informed that 12-13 proposals have been received.
Eat Local Week – Cr Jeff provided literature and spoke about the Eat Local Week program sponsored by Scenic Rim Council. See further details at eatlocalweek.com.au
Local Area – Work is progressing to get the final stage of Riemore estate listed, but the walking track for the estate is currently on hold due to continued wet weather. Karen Court is in design survey and is pending funding.
Council Meetings – For interest, the Scenic Rim Regional Council meetings are now open to the public.
Join the TDCA Inc at their monthly meetings for an effective platform on which to discuss local matters in the area and voice your opinion about any issues or concerns you may have for the local community. Meetings are held every month (except January) on second Monday at 7pm @ the Tamborine Memorial Hall, Tamborine "Come Along And Have Your Say!"
Next meetings are on Monday 13 June & 11 July at 7pm @ the Hall