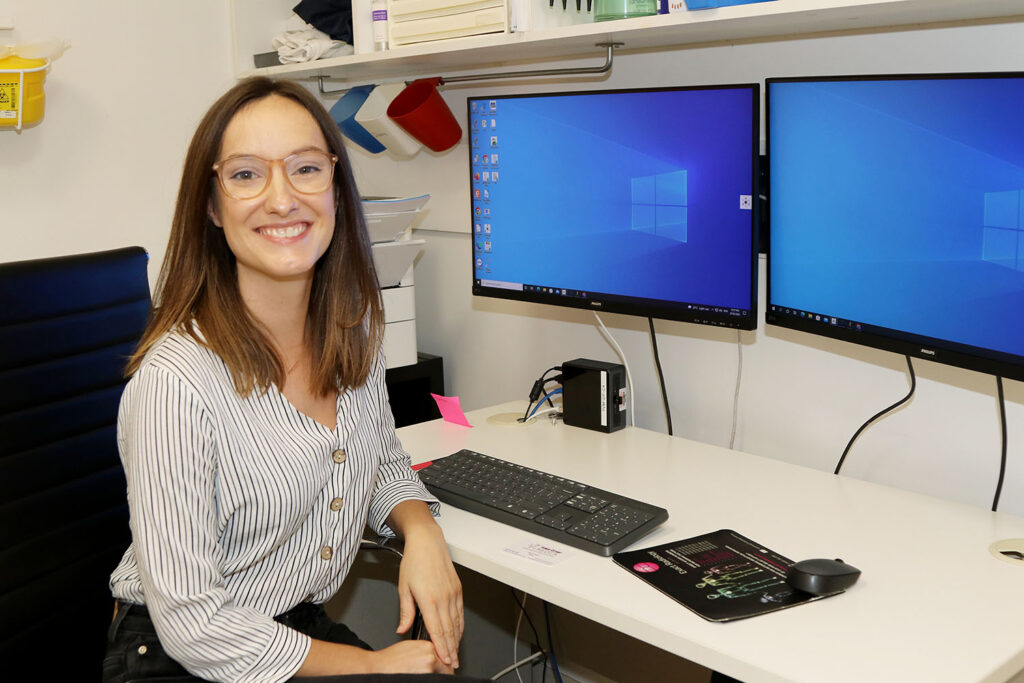 Discovering More About Our Local Lady Doc
At the start of the year, we welcomed Dr Emma Merrick to our local village medical centre. Over the past few months, we have been able to get to know Dr Emma a bit better and following an interview, we delved further into her background:
Born in Birmingham, UK, Dr Emma Merrick studied in Cardiff where she graduated in 2014 and worked at the Aintree University Hospital in Liverpool for two years.
Looking to expand their horizons, Dr Emma and a group of friends made the decision to work in a 'different place' for a year, and so in 2016, moved to the Gold Coast.
Dr Emma commenced work in the Gold Coast University Hospital mainly in the Emergency Department as well as the Oncology Ward and general medical wards. So enjoying being in Australia, Dr Emma decided to stay and began locuming in regional Emergency Departments including Gladstone, Bundaberg, Yeppoon, and Ballina. Dr Emma also spent time in Hobart, Tasmania, but said she enjoyed focusing upon the rural areas. And so Dr Emma came to Tamborine, commenting it looked like a very nice place to work. Following further GP training and looking forward to spending more time in the 'one place', Dr Emma commenced work at Tamborine Village Medical at the beginning of the year saying it has been "very nice to meet the community – to be able to follow continuation of care for the whole family". Dr Emma is enjoying the "lovely work environment" commenting "all the doctors work really hard and everyone gets on really well with each other!".
Dr Emma and her Golden Retriever 'Albert' enjoy taking walks together, she also loves hiking, especially on the Glasshouse Mountains, cooking for dinner parties, and visiting local wineries. Welcome Dr Emma once again, we are very honoured to have you taking care of us!
Tamborine Village Medical Centre is currently conducting free flu vax clinics, with free flu vaccines for everyone!