'Allow Love' Our Vision Is Monstrous …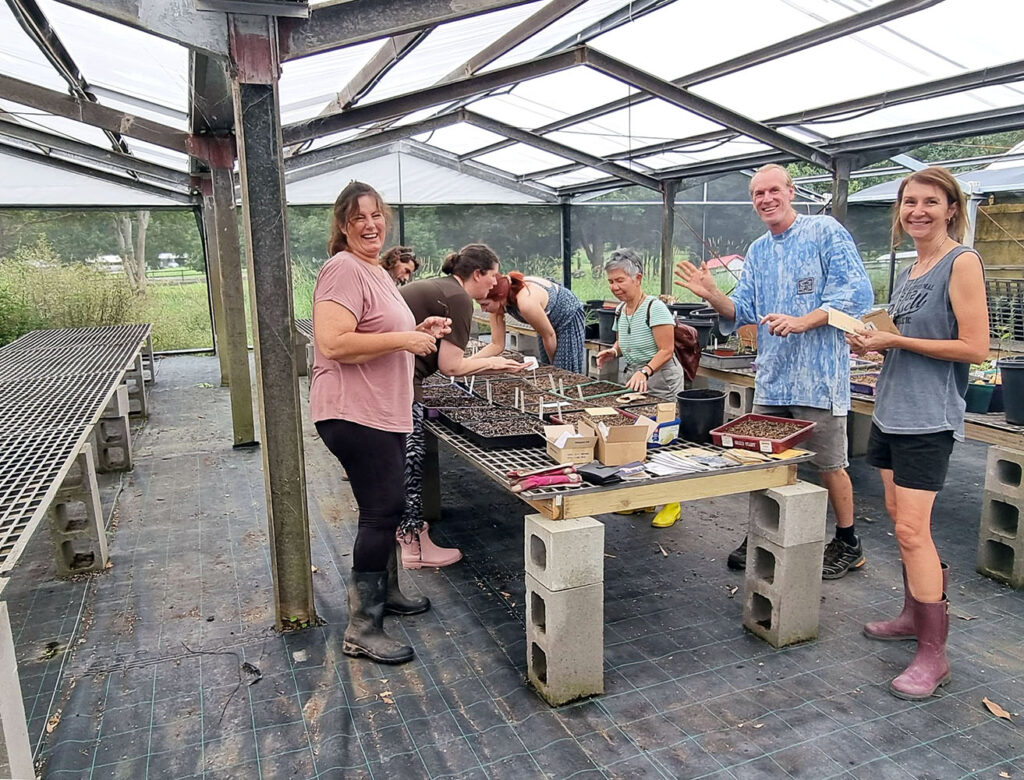 Was it the continuous screeching of ambulance sirens or the annoying buzzing of overhead drones delivering pizza in Australia's first test area that started me questioning living at Loganlea? We were 18 months into lock down when I finally hit saturation point.
It was time to leave.
Soul searching SE Queensland to be within 2 hours of my daughter on the Gold Coast I accidentally found a 9 acre nursery nestled half way up Mount Tamborine. I walked into one of the 9 tunnels instantly knowing that this was the property to build our new community.
We were ready to live in the new world that we build because the old world is not sustainable. Integrity, trust & respect while we offer service to others is how our community rolls.
Our vision is monstrous. 100's of projects running simultaneously. Uplifting, enlightening, and feeding those who are inspired to be part of the community. I sold my property & purchased Tamborine Allow Love in 10 days. Totally with divine intervention as it was far from seemless.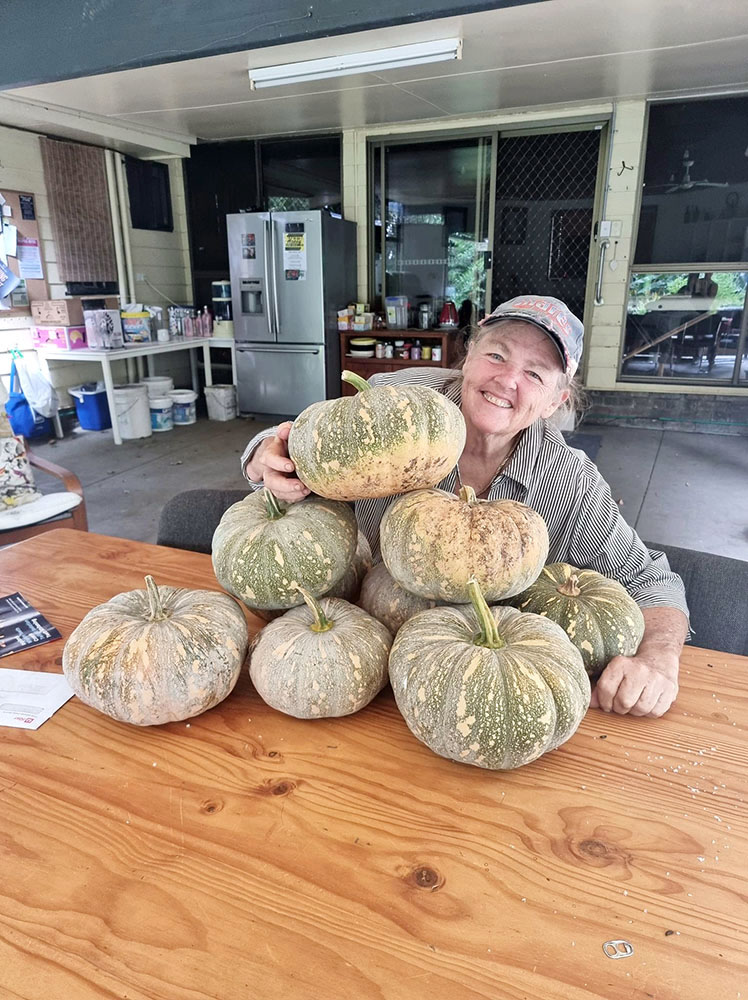 Our first monthly Nursery Tour was on the 23rd January, 2022 where 20 people, many now founding members became passionate about Allow Love in an 'organic kinda way'. Mushroom workshops were born, seed planting days happened, others learnt to be beekeepers, fruit trees were dug in, and we had fun, fun, fun!
Now our Telegram Group Allow Love Now https://t.me/allowlovenow is over 150 strong we have upcoming events like, a Bamboo Cup/pot workshop, Show and Tell Natures Gifts with Alternative Medicines, Growing Micro-greens, Ascension Update with Dross Removal and for people who love to sing but can't … Sing Out Loud Even If You Are Crap.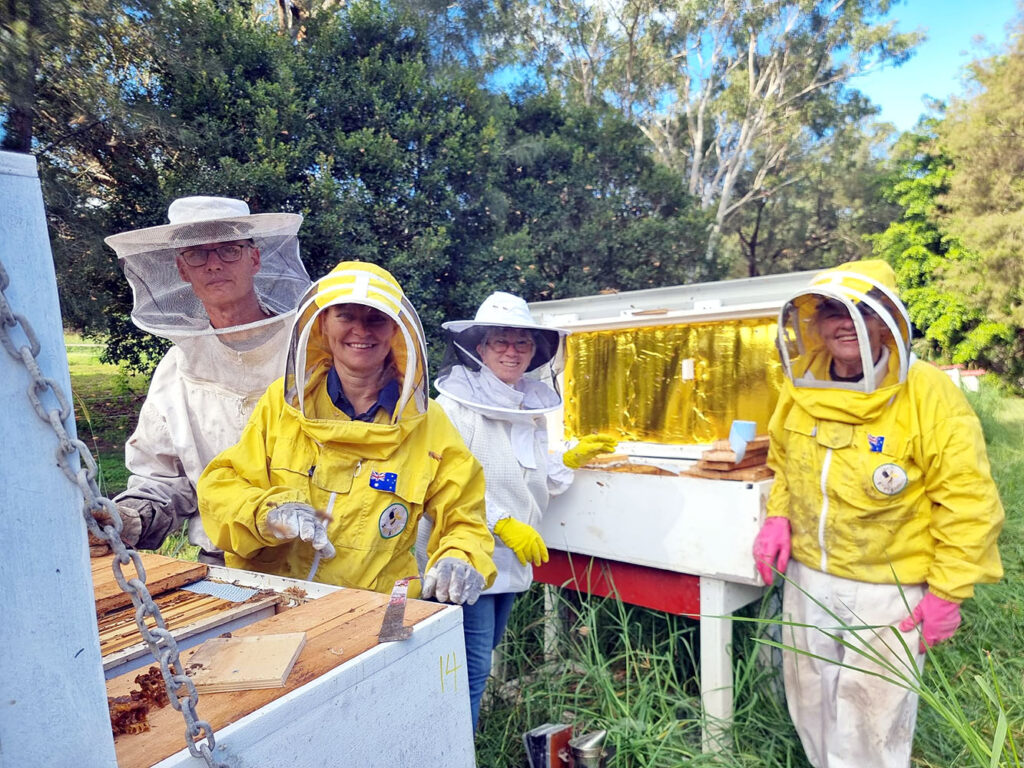 The next large project will be a Community Garden & Crop Swap at the nursery on the last Sunday of each month. We are going to donate a tunnel to a community committee with designated lots for anyone who is passionate about growing food. The cool thing about the nursery is the overhead watering system which is turned on daily in the working tunnels.
Even now we have a Freebie Food Bin that currently has pumpkins, oranges, limes, grapefruit, turmeric, dragon fruit, chillies amongst other things. Tuesday and Thursdays are our working bee days where you receive a cooked lunch made from what we have grown.
We always aim to have a holistic approach by eating the organic food we grow, heal with natural medicines, and have good, clean, healthy fun.
By Kerrie Mercel (Telegram Group Allow Love Now)
OPEN DAY AT ALLOW LOVE – Sunday 26 June Become part of the food-growing community that shares:
https://www.eventbrite.com.au/e/tamborine-nursery-mushroom-bee-microgreens-s-4-growing-food-tour-tickets-349886779777