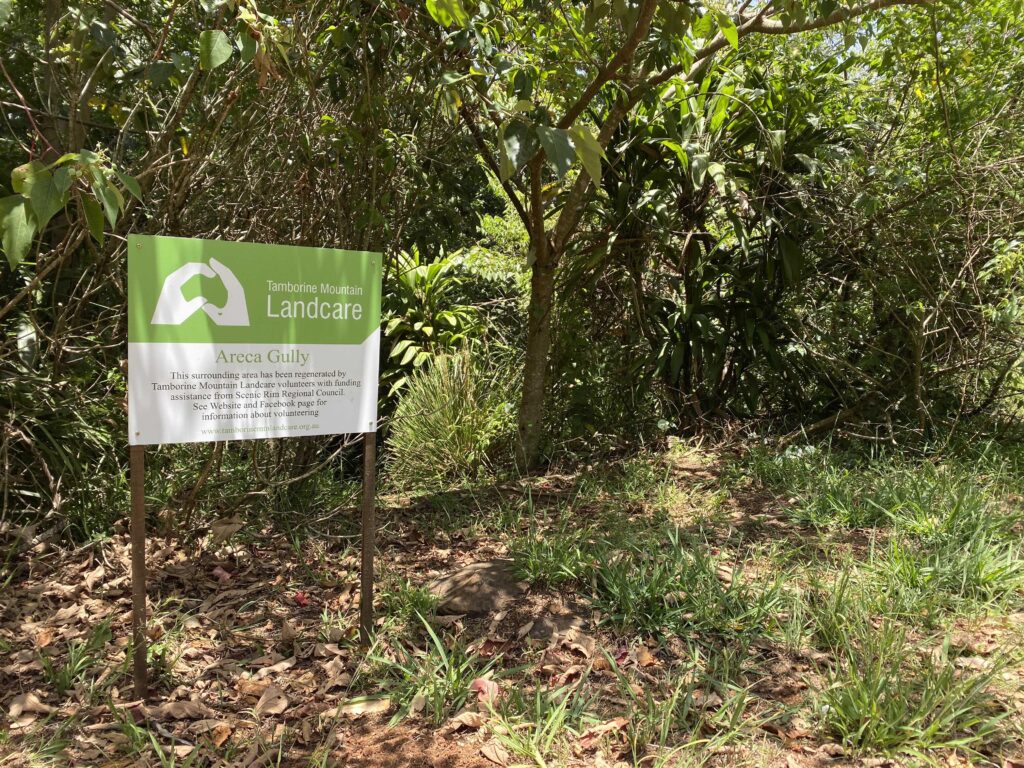 Community groups, schools and individuals working to preserve the Scenic Rim's green spaces, waterways and native plant and animal habitats will share in more than $104,000 in funding through Council's 2021-2022 Environmental Grants Program.
At its Ordinary Meeting this week, Council approved funds totalling $104,300 for 38 environmental projects which will contribute to preserving and enhancing the Scenic Rim's natural values.
Scenic Rim Mayor Greg Christensen said Council had received a record number of 61 applications for projects which totalled $345,000 – some three times the Budget allocation for 2021-2022.
"Once again, we have been overwhelmed by the tremendous interest and enthusiasm from local community groups, landholders and organisations in enhancing the natural environment of our spectacular Scenic Rim region," he said.
"In assessing the many grant applications, Council has aimed to provide maximum value to the community by supporting the widest range of worthwhile projects, in many cases through partial funding.
"The Scenic Rim is one of the most bio-diverse areas in Australia and maintaining habitat for this wide range of native plant and animal species is very much a partnership between Council and the community."
The 38 grant applications to be funded through the Environmental Grants Program in 2021-2022 include:
restoration of koala and rock wallaby habitats,
rehabilitation of bushfire-affected areas at Binna Burra and Kerry,
restoration of wildlife corridors, riverbeds and creek banks,
eradication of invasive weeds and cane toads, and
restoration of some of the region's last remaining stands of Brigalow scrub and Giant Ironwood trees.
Tamborine Mountain Landcare was a major beneficiary of the grants program, receiving partial funding for its project to regenerate vegetation corridors and reserves.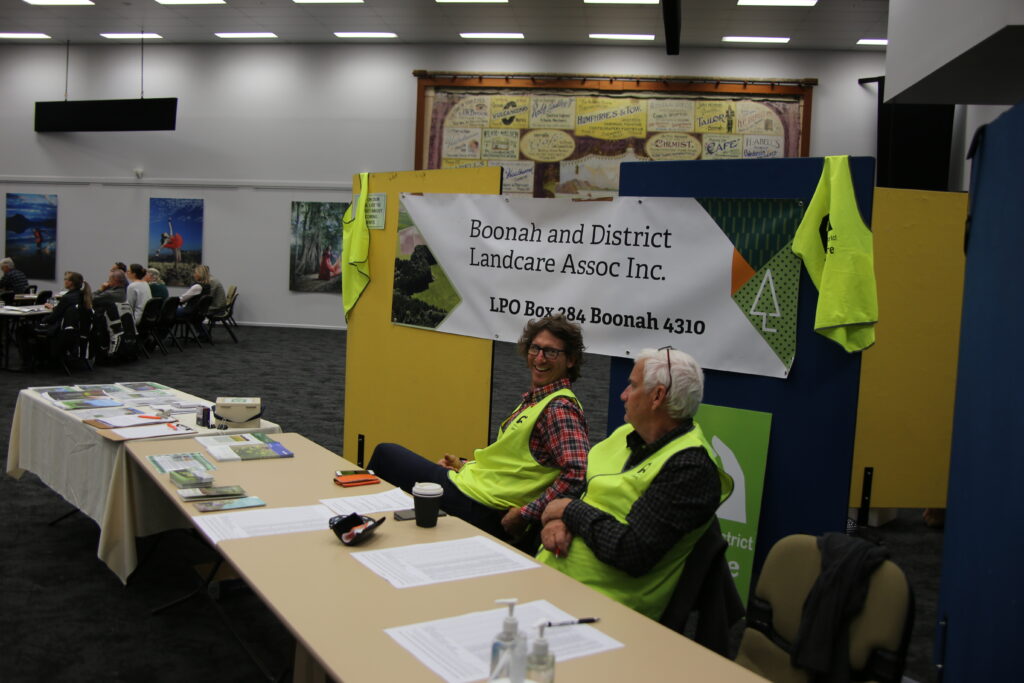 President Judith Roland welcomed the funding announcement and said Tamborine Mountain Landcare was pleased to see so many other groups share in the grants.
"Tamborine Mountain Landcare's major project over the past few years has been the Biodiversity Corridors Project, which has been developed to connect National Parks with Council land to provide safe passage for native wildlife, and to make sure our forests will be resilient to changes in climate, and other factors impacting the environment on Tamborine Mountain," she said.
"This round of grants has had many applicants, and we are very happy that many private property owners will benefit as well, to regenerate and to provide more wildlife habitat on their own properties.
"Tamborine Mountain Landcare is once again very appreciative to be offered a Scenic Rim Regional Council Environmental Grant for 2022."
Cr Christensen said that projects supported by the Environmental Grants Program complemented Council initiatives and the significant contribution of landowners in maintaining habitats for native animals on private property.
"Community groups and schools also play an important role through education and awareness programs, weed control and wildlife habitat improvement activities and wildlife conservation," he said.
"Our Environmental Grants Program represents a substantial investment by Council in conserving and enhancing some of our region's most valuable natural assets, our spectacular scenery and healthy environment.
"It also supports our Biodiversity Strategy which recognises the importance of protecting the region's many rare and threatened species and the ecological balance that is vital for the Scenic Rim's key industries of tourism and agriculture."
The following schools, community groups and individuals and their projects funded through Council's Environmental Grants Program 2021-2022 are as follows:
Canungra State School – Riverbed Project
Bulimba Creek Catchment Coordinating Committee Inc – Ecological Restoration of Yamahra Creek through Weed Eradication
Beechmont District Landcare Association Inc – SRRC/Landcare Reserves in Beechmont Ecological Restoration and Remediation
Aberle – Encouraging Biodiversity Project
Callum – Northpoint/Milbong Nature Refuge Project
Szumer – Madeira Vine Project
Cox – Tree Planting Project
Shephard – Top Shelf and Bartle Grove Project
Fedys – Hillside Restoration Project
Beale – Brush-Tailed Rock Wallaby – Habitat Regeneration Project
Brisbane Grammar School – Invasive Species Control Project
Smith – Maintain Wildlife Habitat from National Park to Reynolds Creek Project
Muller – Invasive Weed Control Program
Tamborine Mountain Landcare Inc – Tamborine Mountain Corridors and Reserves Regeneration Project
Wild Mountains Trust – Wild Mountains Western Slopes Regeneration
Aagaard – Farm Wildlife Corridor Project
Bonner – Saving Remnant Scrub
Ison – Reinstate Habitat for Flora, Fauna and Fungi
Friends of Binna Burra – Post-fire Binna Burra Bush Rehabilitation
Hansen – Invasive Species Eradication Project
Bourke – Rainforest Regeneration Project
Luck – Canungra Creek Project
Boonah and District Landcare Inc – Cane Toad Buster Project
Guilfoyle – Cats Claw Creeper Weed Control Project
O'Sullivan – Invasive Weed Removal Program
Burgess – Habitat Restoration Project
Powell – Restoration of Degraded Creek Line, Lower Shelf and Rainforest Edges
Graeme – Coomera River Riparian Recovery Project
Biddaddaba Creek Action Group Inc – Biddaddaba Creek restoration and Rejuvenation
Price – Weed Clearing Project
Boomerang Lagoon Community Group – Floating Wetlands and Tree Planting at Boomerang Lagoon, Kooralbyn
Suter – Lantana Eradication at Larapinta
Day – Weed Control Project
Solyma – Sandy Creek Riparian Restoration Project
Glas – Lantana Removal Project
Tamborine Mountain Rainforest Trust – Crawford's Corner Project
Hellyer – Lantana Eradication Project
Hamilton – Brigalow Restoration Project