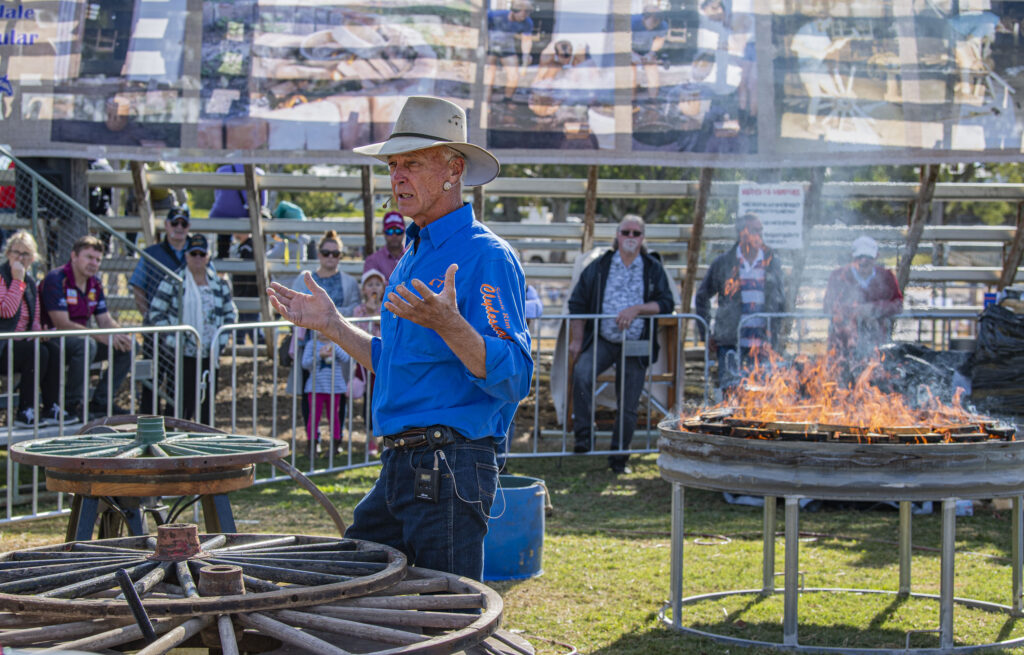 Scenic Rim Regional Council invites local event organisers to join a free Scenic Rim Events Workshop at the Boonah Cultural Centre on Tuesday 30 November.
Delivered as part of Council's Economic Stimulus Package 3: COVID-19, the Events Workshop will provide local businesses and community groups with the tools to successfully plan, promote and deliver events safely and effectively.
Scenic Rim Mayor Greg Christensen said the events industry remains one of the hardest hit through COVID-19.
"Events of all shapes and sizes have been forced to navigate through unbelievable challenges in the last two years, from changing restrictions, border closures and limited visitors, which have seen many events postponed or cancelled," he said.
"I'm proud we are delivering this Scenic Rim Events Workshop at no cost to participants, as part of Council's third Economic Stimulus Package to help give our local event organisers some much-needed support to kickstart their 2022 events calendar.
"Events in the Scenic Rim make a significant economic contribution every year, bringing increased visitation and expenditure which, in turn, supports local businesses and local jobs. Investing in our local events industry not only supports the organisers, but our entire region.
"The Events Workshop will feature guest presenters, local case studies, a question and answer panel and networking opportunities to empower local event organisers to elevate the planning and delivery of their events.
"Guest speakers will cover a range of topics, including risk management, event management and evaluation, media and marketing, sponsorship and corporate partner management.
"We have invited Rick Stanfield from the popular Scenic Rim Clydesdale Spectacular and Emily Lochran from Scenic Rim Events, who has been involved in Kalbar's Christmas event and other local Kalbar events, to present case studies on their local events, share tips, discuss challenges and answer questions from fellow locals.
"The Scenic Rim Events Workshop will run from 1pm to 4pm on Tuesday 30 November and is free to attend, so get in quick and book your spot."
Book your place at www.eventbrite.com.au/e/scenic-rim-events-workshop-tickets-208377260997