Tamborine Sustainable Gardeners Celebrate Their 20th Birthday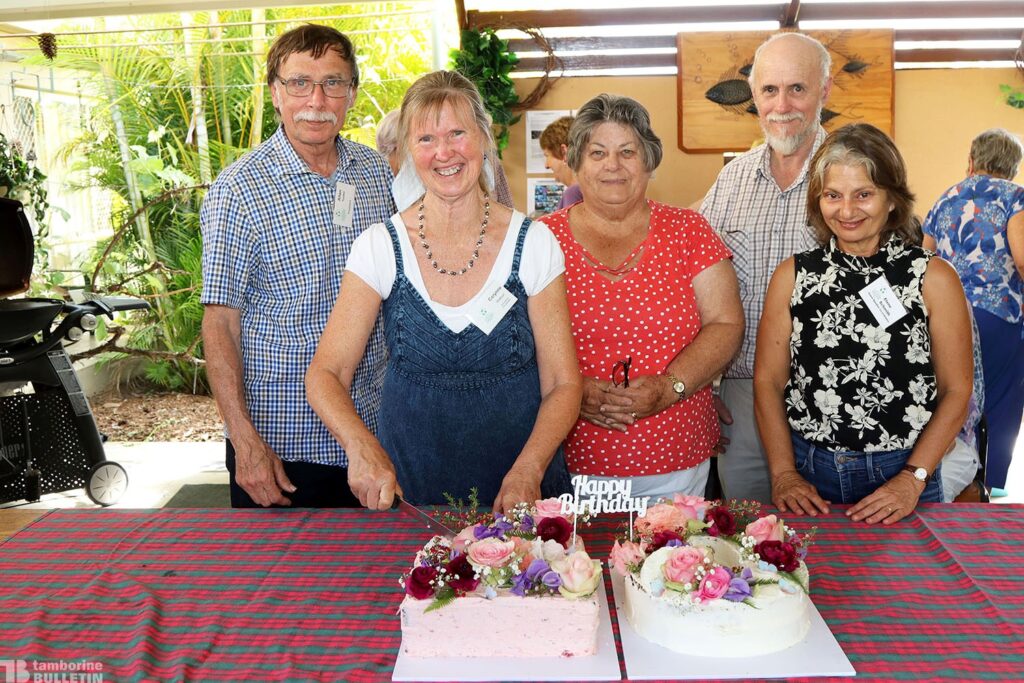 Every time the Tamborine Sustainable Gardeners Society Inc hold a meeting, you are usually treated to either an amazing seminar on a sustainable gardening practice or a stunning tour of a 'Sustainable' member's garden. The meeting for September was no exception – the Society held their momentous 20th Birthday celebration! A wonderful morning and lunch were in store for members – both past and present!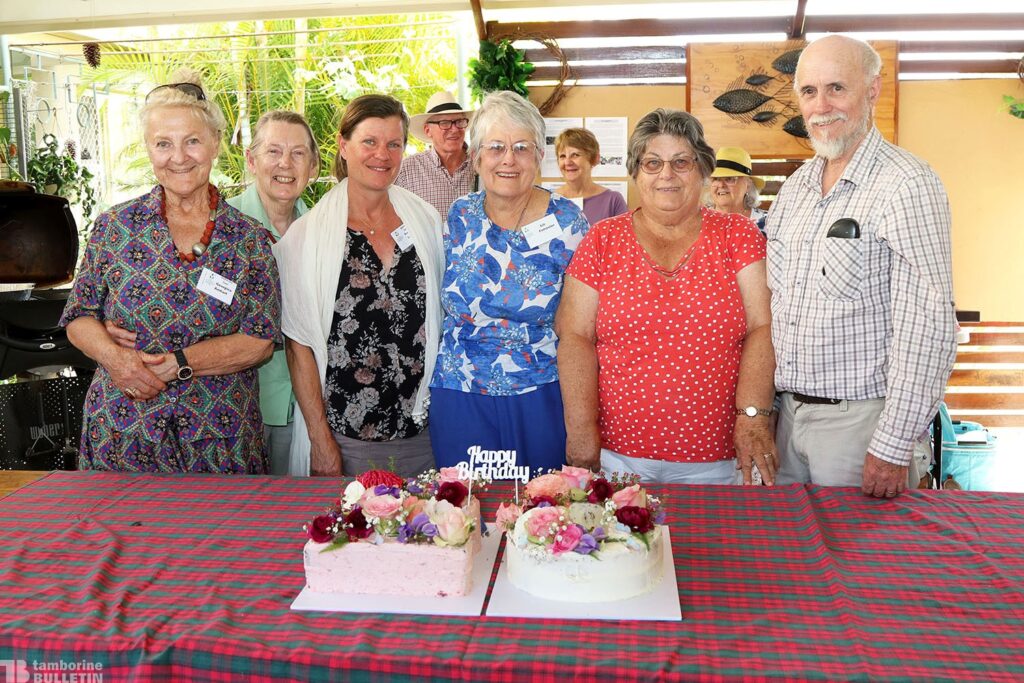 Held at members' Ray and Gail Caddies home in Logan Village, the morning commenced with the Gardener's General Meeting in which members enjoyed their normal morning tea but were in high anticipation of the 'Birthday BBQ' lunch to follow.
The food and company were fabulous, and the birthday cake (in the shape of a '2' and a '0', adorned with flowers) – was to die for, and I should know – I was treated to a taste firsthand! Who would have thought – gluten free,
dairy free, egg free (maybe not sugar free) – and edible for all – would be so very delicious!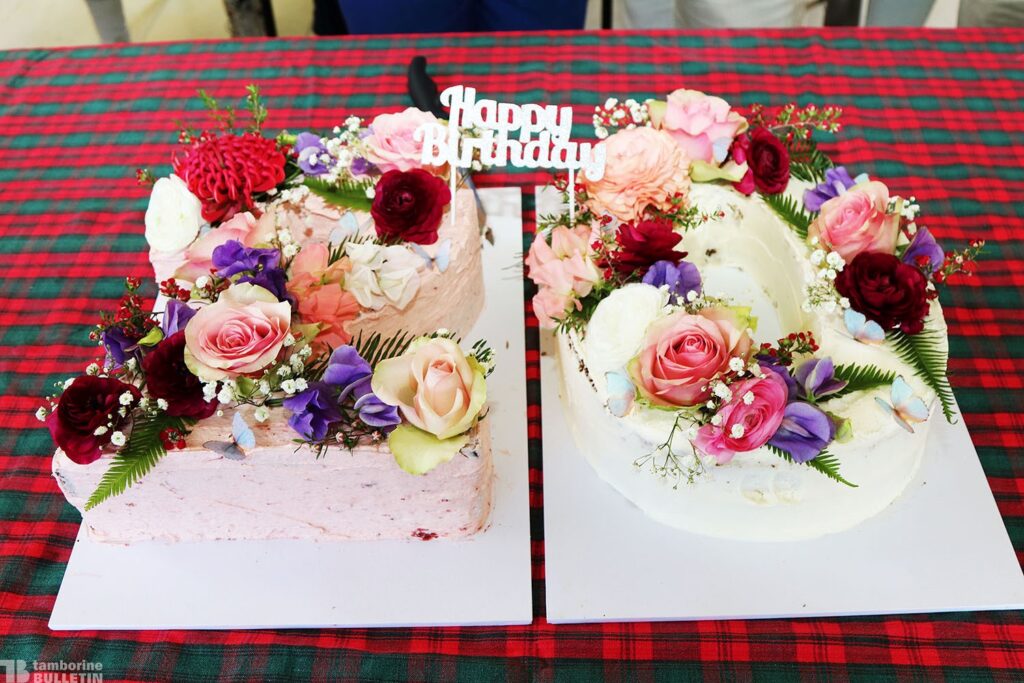 Original founding members, including Denis Cox and Georgina Amhart were invited to attend. Denis explained that he became one of the first founding members in 2001 when his nieces, Suzy and Martine, thought it was a good idea to have a garden group in Tamborine which supported living sustainably. Peter Van Velzen became the first President in 2001 and the small group began to hold regular meetings at people's places. They put ads in local newspapers and posters around to encourage others to attend – the group ultimately growing, twenty years later, to over 130 members.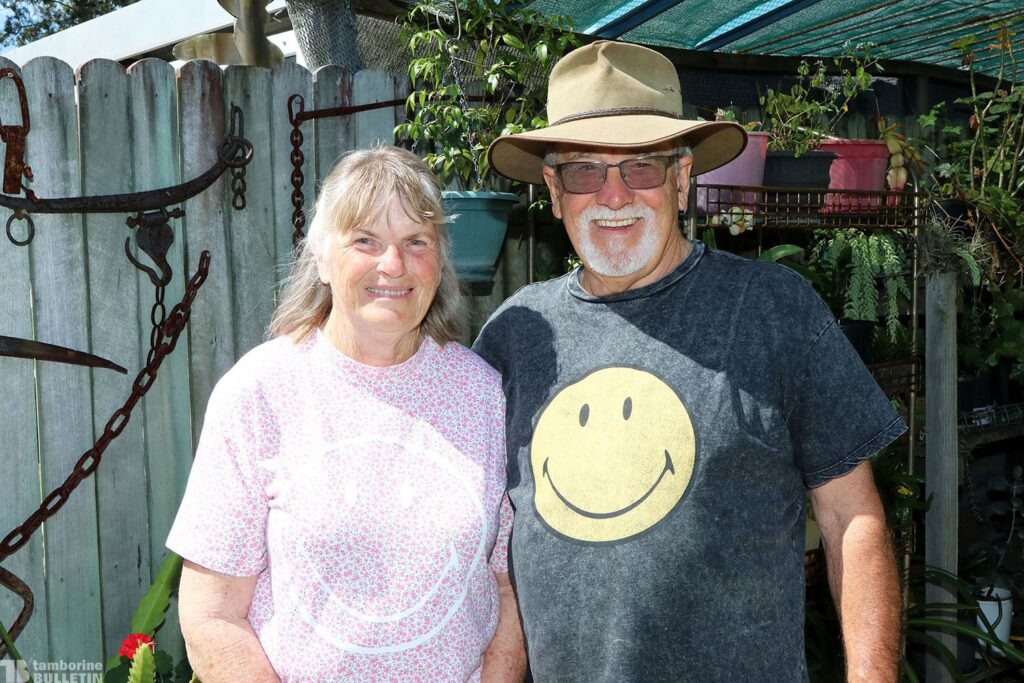 One of the early inspirations was a suggestion by Denis to establish a 'Seed Bank' in order to 'spread special seeds' grown by members. The bank currently holds about 30 to 40 different varieties. Denis says that you don't have to be a sustainable gardener to start, as you become more sustainable over time by learning something new at every meeting. When asked about milestone celebration today, he comments "It's always a good meeting at the 'Sustainables', but today was something special! A double-figure of attendees, and a lot of past members not seen for years!"
Always something of interest at 'The Gardeners'! If you would like to find out about their meetings, please make contact on tsgs.club@gmail.com or message on their Facebook page.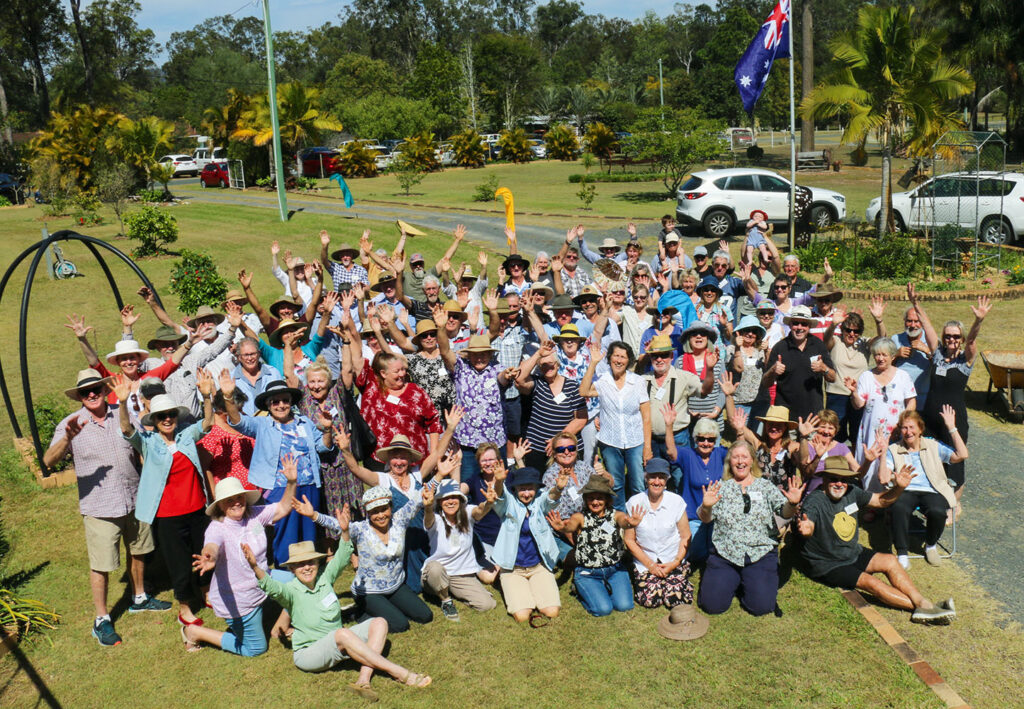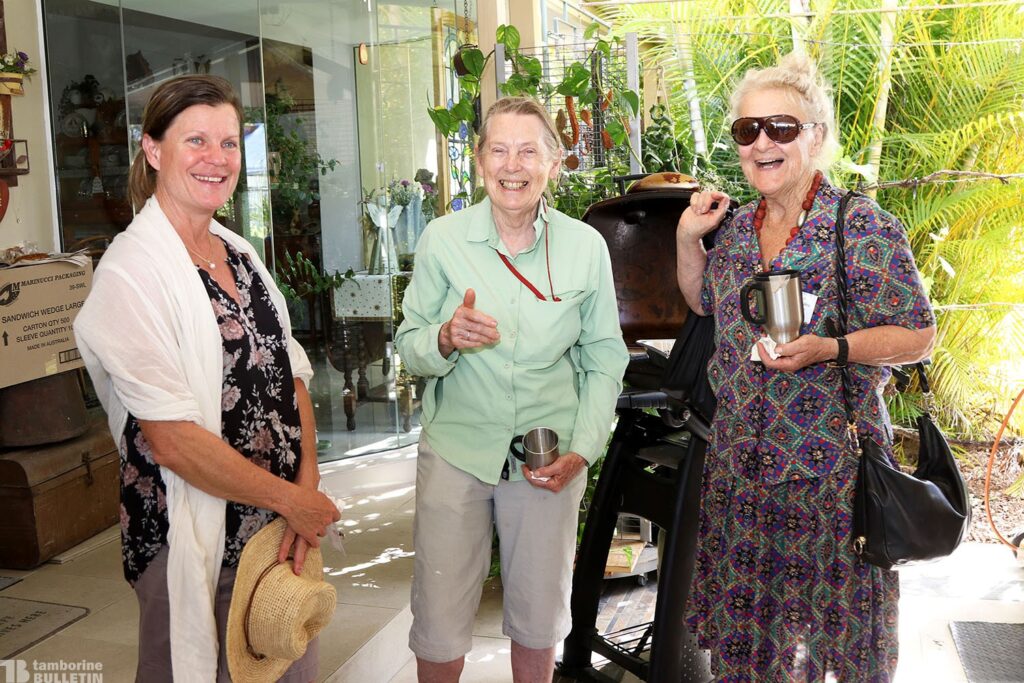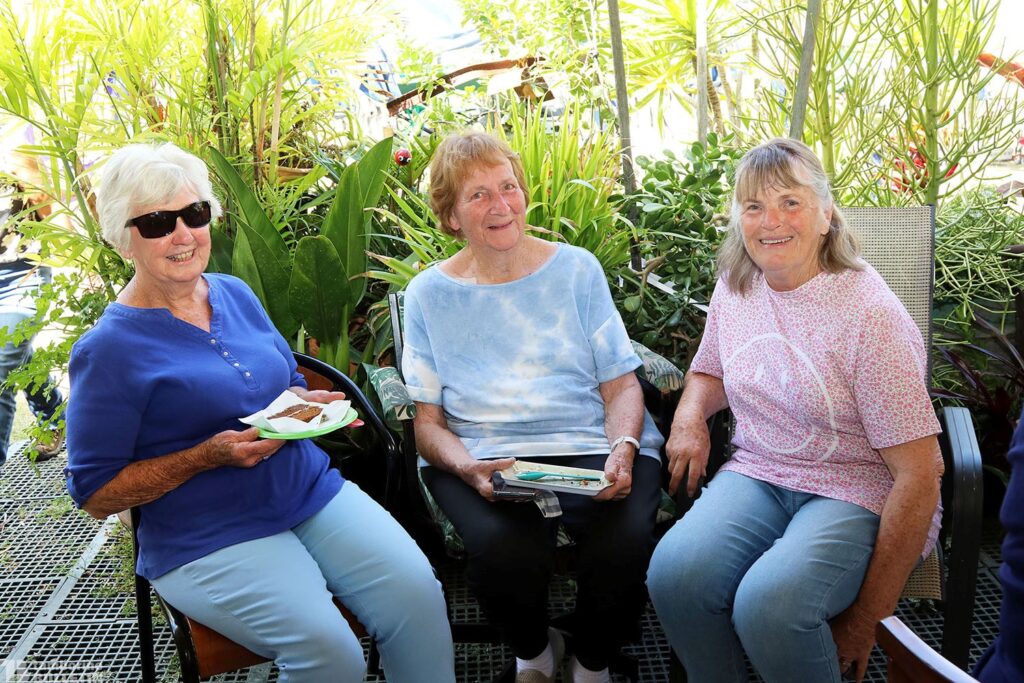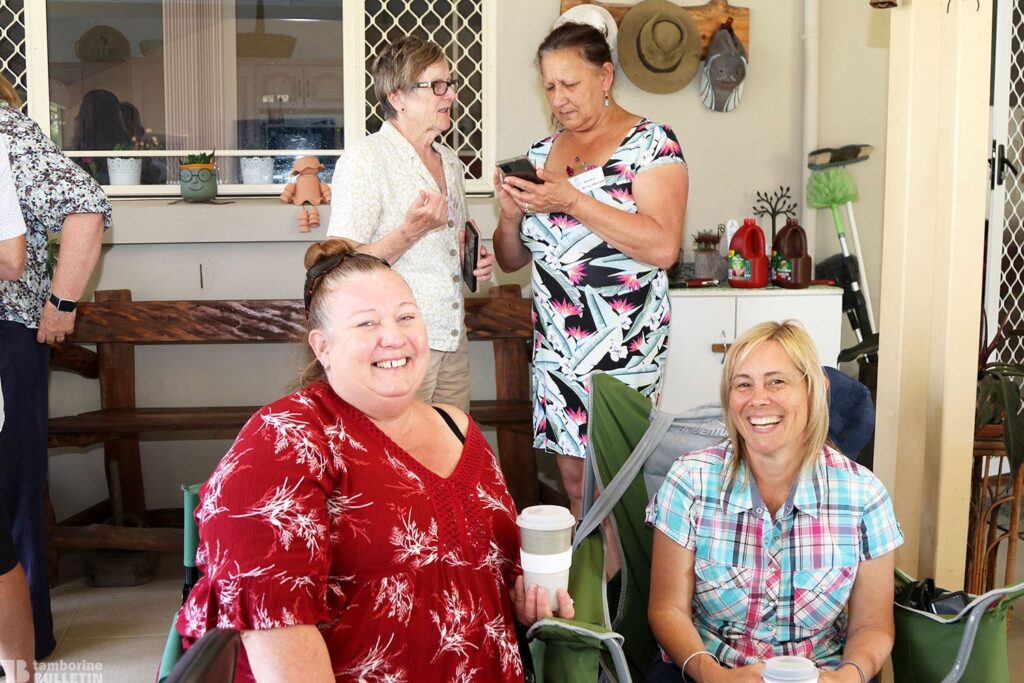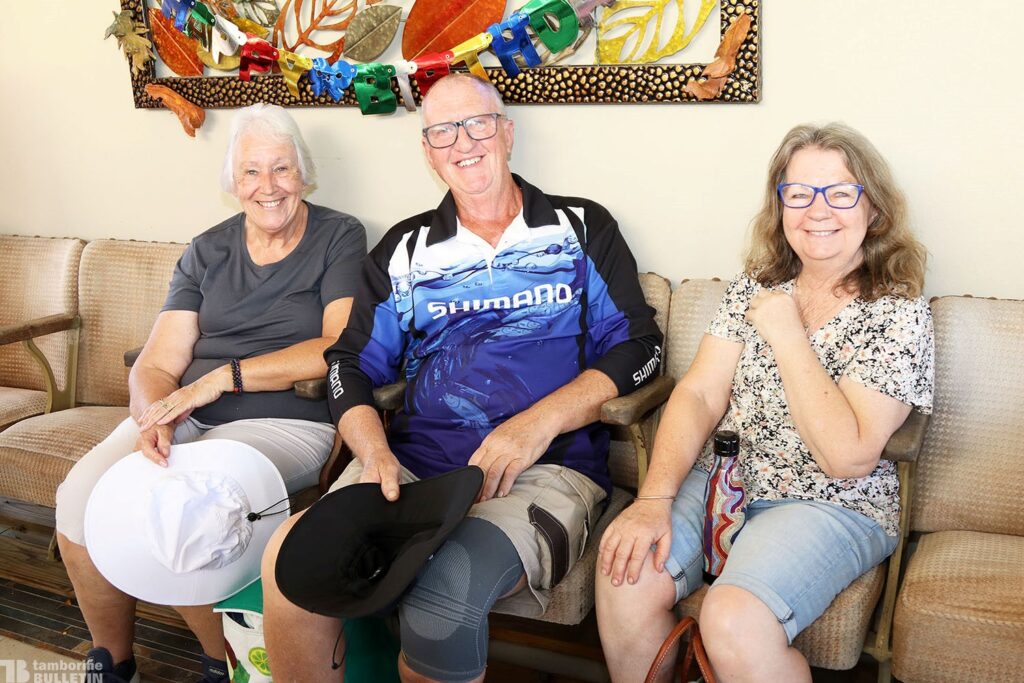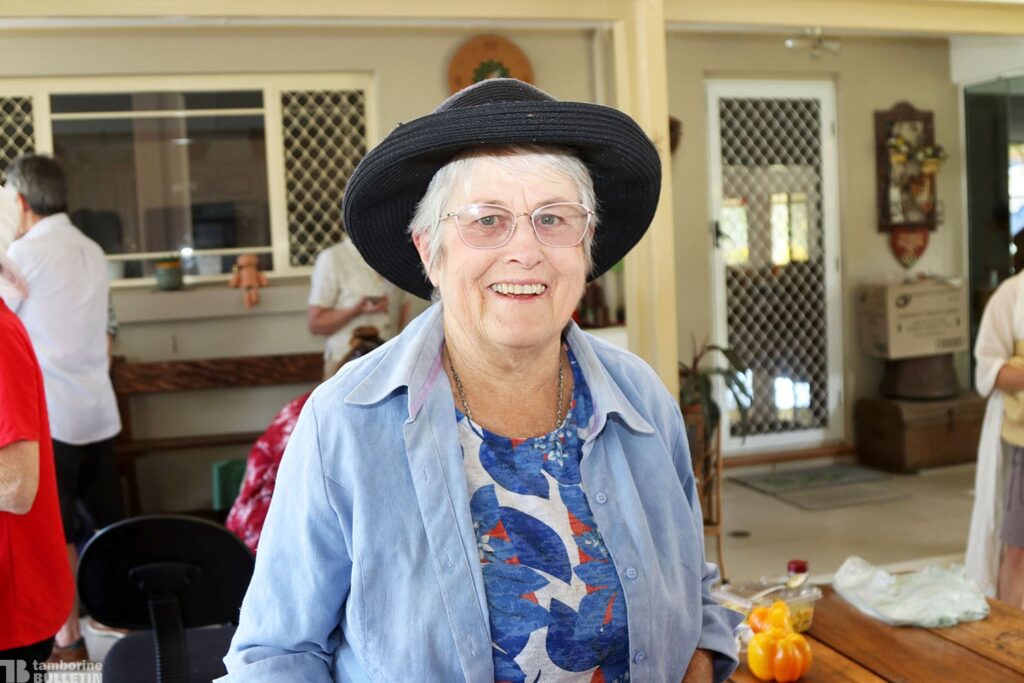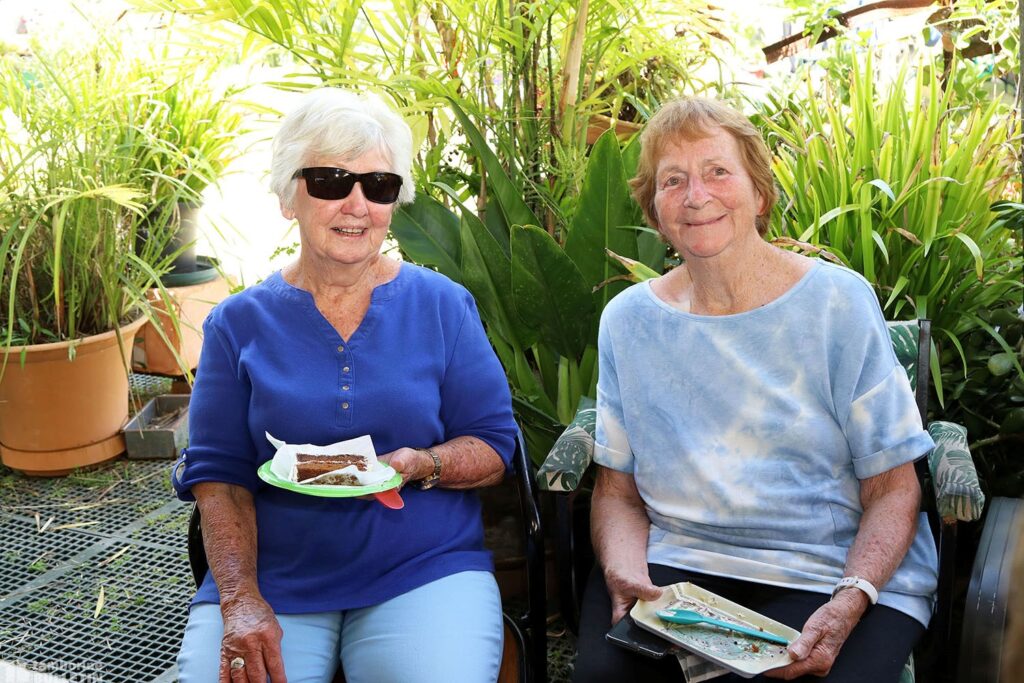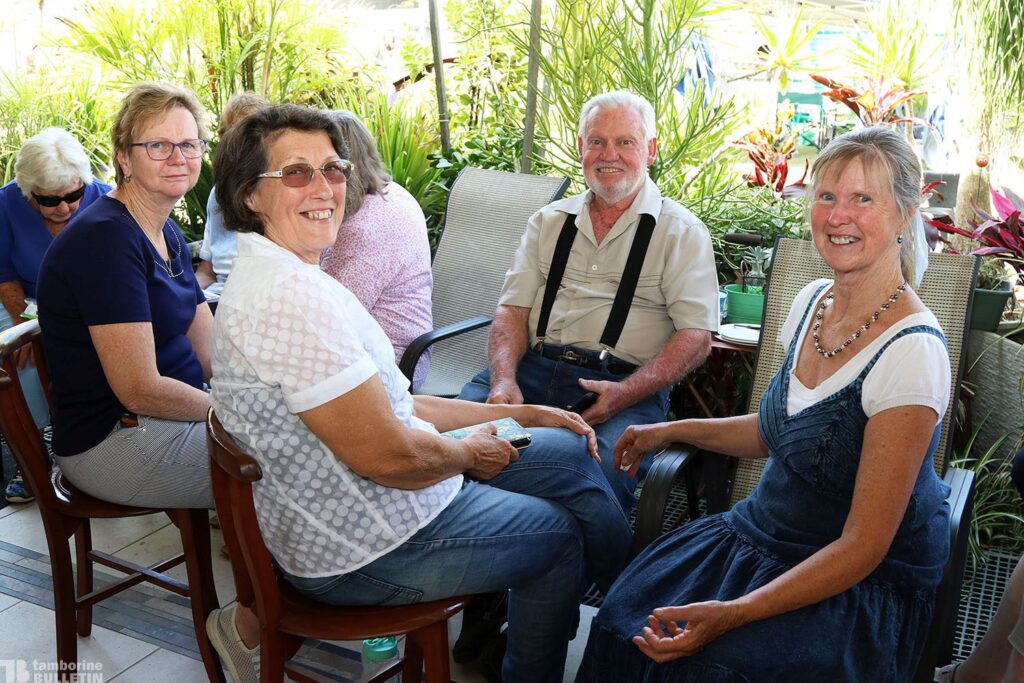 By Kerri !