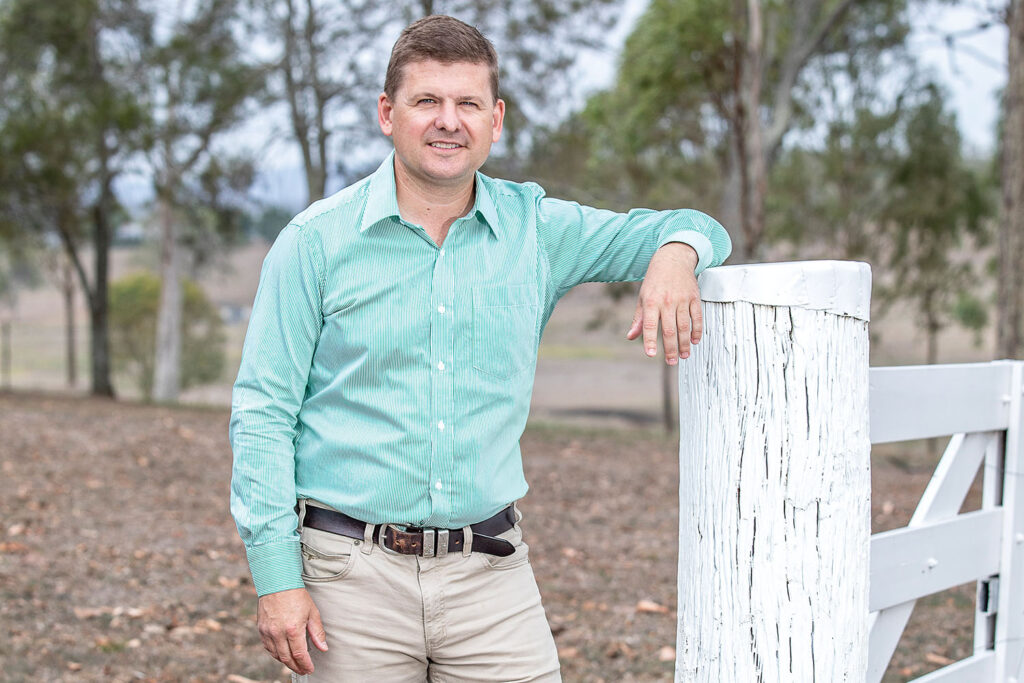 Residential Growth and Roads
There have been a number of serious vehicle accidents in the Scenic Rim Electorate in the past couple of weeks. Please, stay vigilant on the roads by obeying speed limits and driving to conditions – especially when travelling through school zones. Some of these accidents also highlight the gap between residential growth in the region on one hand and investment in new roads on the other – a long-term problem that I will continue to advocate about. The recent funding boosts provided by the Federal Government, supported by your Federal MP Scott Buchholz, is addressing
some of these issues, but getting the attention of the QLD Government to properly plan and build road upgrades is a hard task – at present they still have a backlog of repairs of about $6 billion.
Local Shows Cancelled
The tough decision was made to cancel both the Canungra & Beaudesert Shows for the second year in a row due to COVID-19 and the ongoing restrictions that would make it near impossible to run the events.
More than ever, our local producers, farmers and businesses need our support, not only for the jobs they provide but for the contribution that so many give back to our community through sponsorships and support for great causes – whether by donations to sporting clubs, other community
activities or community service organisations. When you shop locally, your money stays local, with one dollar spent at a local business returning up to five times that amount through employee wages, rates and the purchase of
materials and supplies. Let's support those that support.
My Office
There's a lot of things that need doing, building and investing in for our region, and I'm constantly fighting for our fair share. We need to keep making our voices heard.
If you need any assistance with a Queensland Government matter, or to raise your concerns with me, please do not hesitate to contact my office scenicrim@parliament.qld.gov.au or phone 1800 813 960.