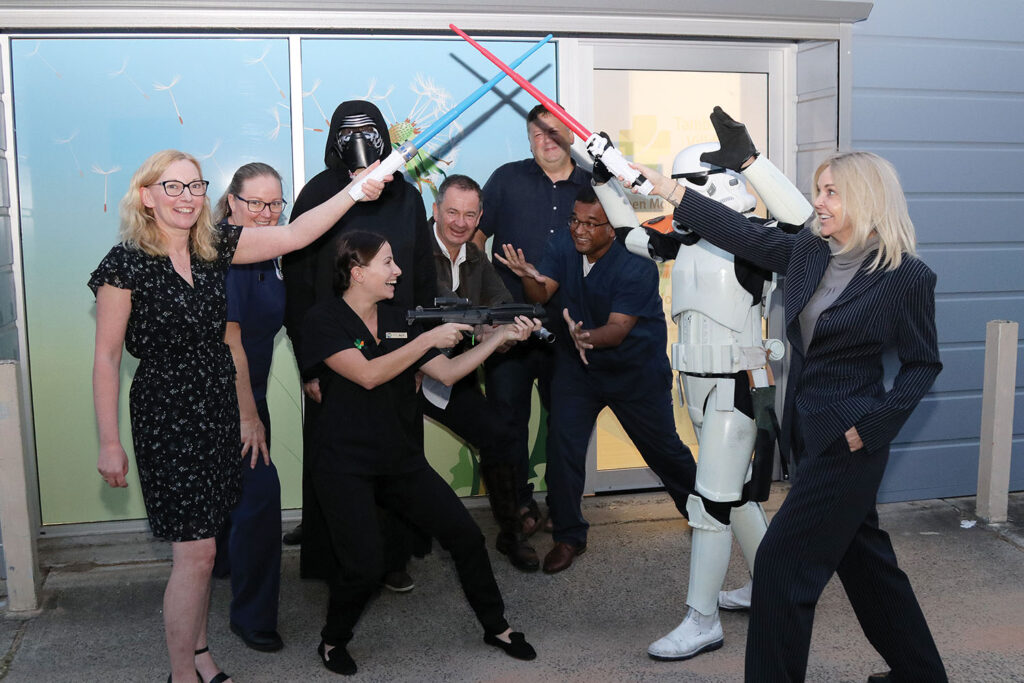 Welcome To Tamborine's First Female GP
In what is currently emerging as the village hub, the Tamborine Village Medical Centre has passed its one year landmark – a significant milestone for Tamborine itself.
The centre was first started by Dr Julian Fox, who over the year has built a diverse and experienced team, creating a happy clinic whereby you are assured of a smiling greeting when you enter and their best endeavours to help.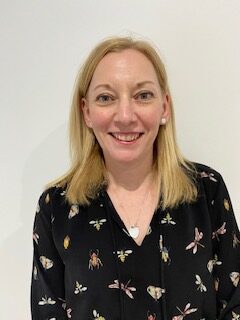 On the 4th of May, the centre welcomed their first female GP, Dr Elizabeth Lloyd, who has joined the clinic full time. Dr Liz is also committing long term as a partner in the practice.
Dr Liz graduated from the University of Liverpool, England in 1998. In 2002 she became a member of the Royal College of Practitioners. Dr Liz's vocation was always to become a GP and at the age of 27 years she became a GP partner in a busy training practice in a semi-rural farming community in Lancashire, England.
After twelve dedicated years in the practice, Dr Liz emigrated to Queensland in 2014 with her husband and two children. She worked initially as the only GP in Springwood for seven years and is now looking forward to joining the team at the Tamborine Village Medical Centre as her home practice.
Dr Liz and her family like exploring Queensland and feel extremely lucky to live in such a beautiful location.
Apart from spending much loved family time together, Dr Liz enjoys reading crime fiction, and is training for her first 10km run in July after completing the training plan "Couch to 5km" last year.
Dr Liz is available for booking online through Hotdoc or calling on 5619 5599.
Welcome Dr Liz, we hope you enjoy being a part of the local community while working in Tamborine's best and happiest medical centre!