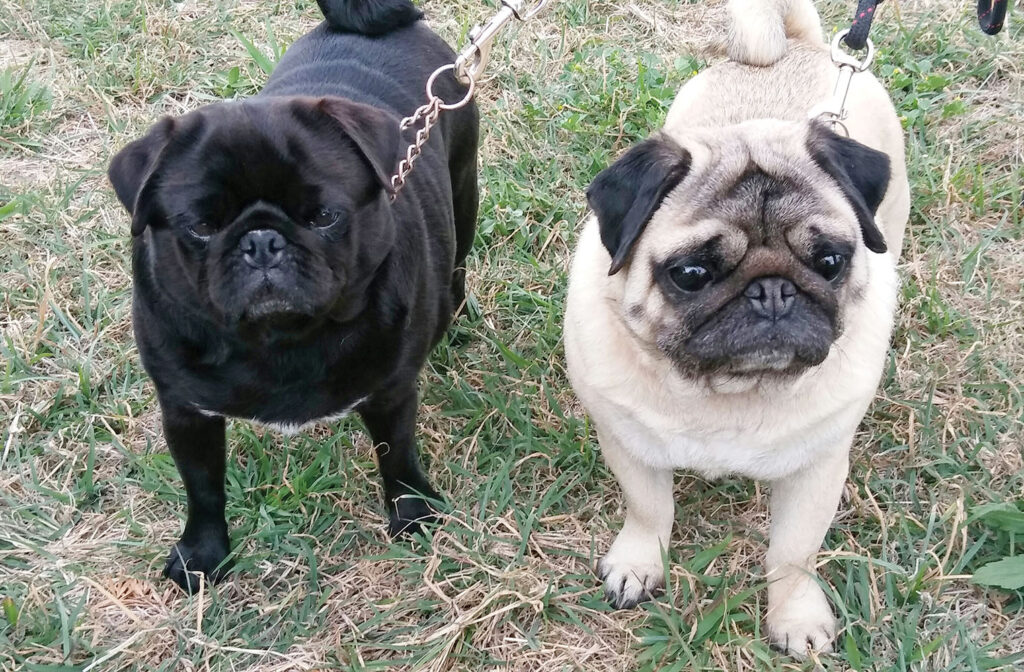 Michael Went To The Ekka, And Fell In Love!
When Mundoolun man Michael Goebel fell in love with his wife, Karen, it was totally unexpected and in a highly unusual circumstance.
Karen was conducting a choreographed display by a group of dogs from her dog obedience club, as part of the show ring attractions at the Ekka, and Michael (there to tend a sales booth), wandered along to have a look and was actually moved to tears by the beauty and confidence of the animals.
"I couldn't believe how fantastic they were," he remembers. And he also remembers noticing the tiny ring master who seemed to hold the dogs' total attention.
At that time Karen was an independent single woman with her own acreage property and devoted to her job as a vet assistant and to training her own dogs and helping others to train theirs. But one thing led to another and the result, as they say, is history, with the couple now having celebrated 30 years of marriage.
Today Karen is a real veteran in the canine world, having been a member of the Canine Control Council (Qld) for over 50 years. She has lost count of the number of dogs she has owned – but they include at least four that were left to her in wills by their previous owners. In turn, she has cared for each dog for the rest of its life.
"One outlived its first owner by 10 years!" she recalls.
Today Michael is Karen's No 1 fan and co-owner of the most recent dogs, pugs Ollie and Tillie, who take Karen back full circle to her first dog.
"I always wanted my own dog so I saved my pocket money and bought a pug," she said. "That dog had a litter and from the litter I kept two pups…and so it went. Then I started showing my dogs, became a judge and also a trainer."
With Michael to urge her on, Karen recently put up her hand to conduct a new course for Beaudesert U3A (University of the Third Age), which is aimed at residents who are retired or semi-retired. It will begin on Thursday morning, October 8, at the Lions Bicentennial Park. The title is Canine Manners and Etiquette and it will involve some light-hearted dog tips and "tricks" as well as all the basic information on how to have an animal that everyone can love!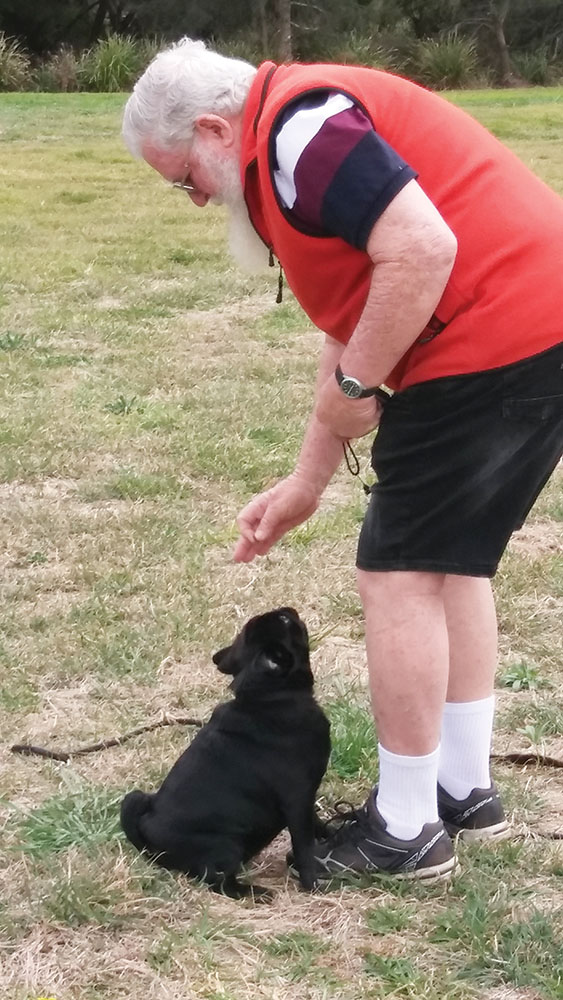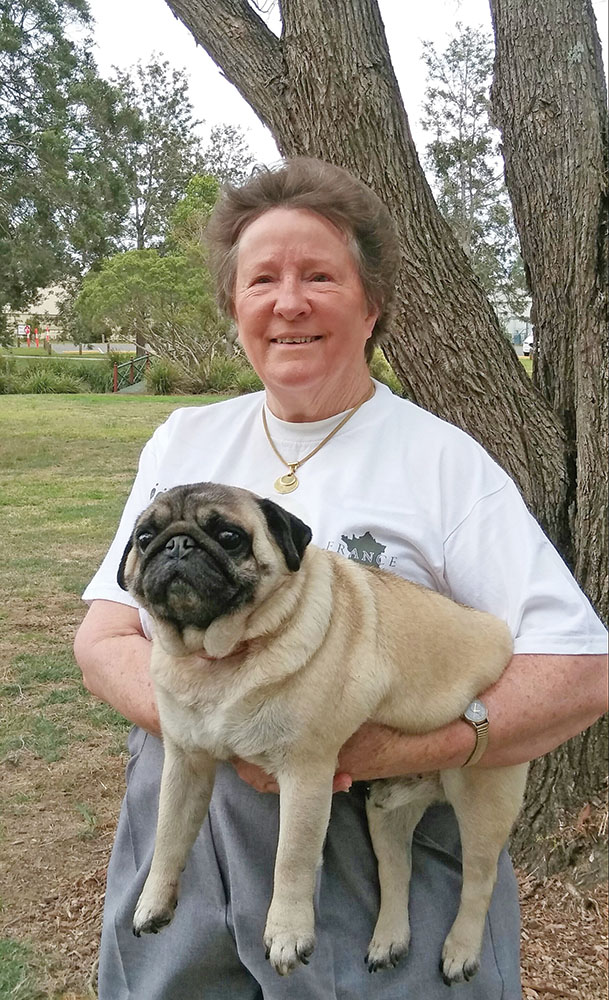 This course is limited to eight members of U3A, but Karen will take on another course in the New Year if there is enough interest.
For more information on the canine course, ring Tina the U3A courses coordinator at 0418 780 861 or Karen direct at 5546 0858. The U3A website is www.beaudesertu3a.com – membership of $25 p.a. entitles cardholders to join any of the 20+ courses on offer.