And Tennis Court Set To Be Resurfaced!
The Tamborine District Citizens Association Inc. held their AGM in August and installed a new committee for the year. All positions were vacated with new members being elected as:
President – Joe Jackson, Vice President – Janet Corner, Secretary – Trish Winton-Knuckey, Treasurer – Kym Hurst, and Media Officer – Kerri Cryer.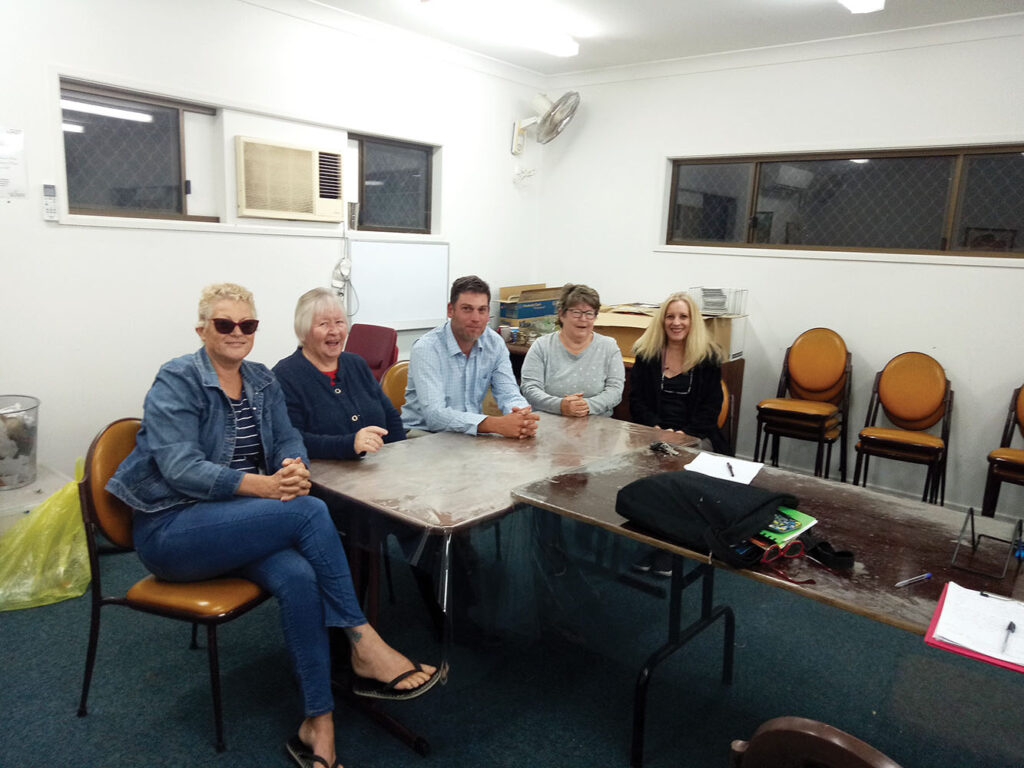 In the general meeting items discussed were fundraising ideas, hall improvements including the question of the ceiling repair, the community markets, and the possibility of a plan to get footpaths in Tamborine. Two major projects are the replacement of the playground within the next six months, and the long-awaited announcement of the refurbishment of the tennis courts with installment of a new basketball tower and linework. Work commenced on the 31 August with completion expected end of September.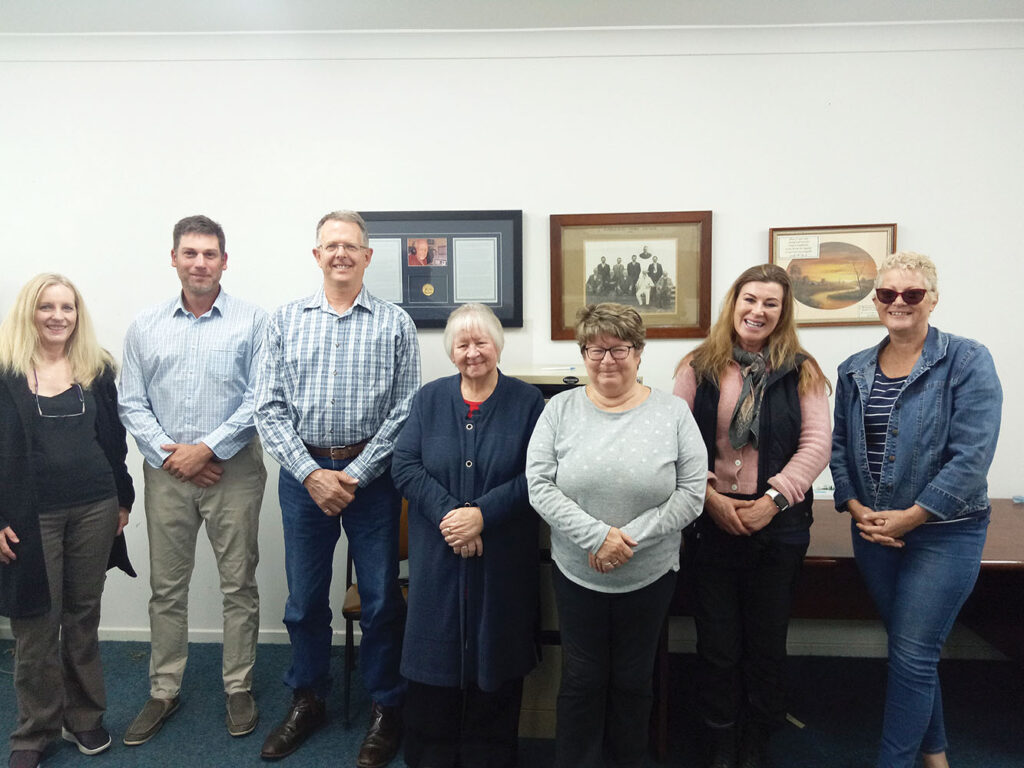 The TDCA Inc thanks all members and volunteers for their ongoing service.