Cr Jeff McConnell – Division 2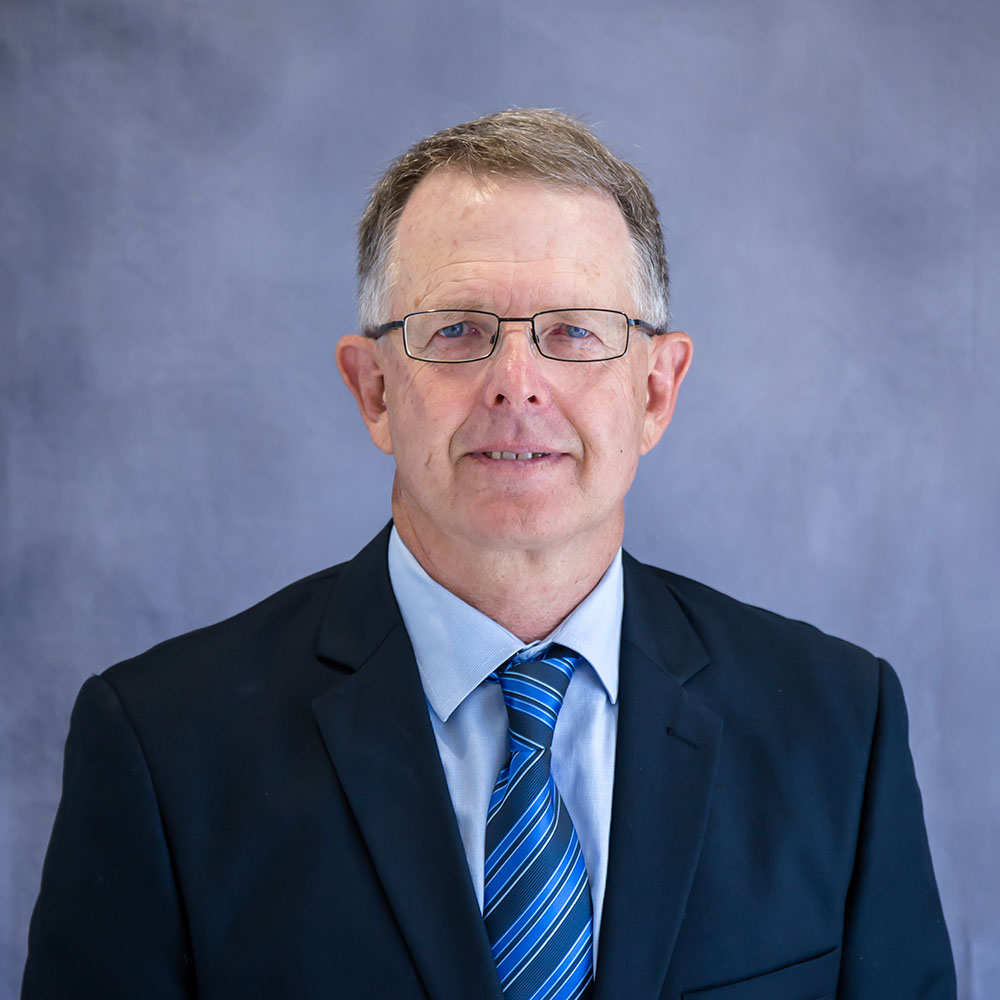 These are my own personal views. I do not purport to speak on behalf of Council.
Well it will be interesting times ahead with 9 confirmed cases of COVID19 now in the South East with several Council area given Restricted Areas Direction. Let us hope that everyone applies a bit of common sense and follows a few simple rules that we should all do during Flu season; Wash your hands, cover your mouth when coughing and sneezing and see a doctor if you are sick. The days of toughing it out and going to work are over. Stay home if you are sick.
I have had an interesting month doing my Councillor duties. Assisting residents with issues is one of the most rewarding aspects of the job. This month I have helped residents with the initial contact with Council, remembering that I am not a Customer Service Officer so most times I am only able to direct residents to the correct way to correspond with Council. We have some fantastic staff who work hard to ensure that residents are looked after.
Good news for Tamborine Village with some improvements that will come in the near future with the replacement and upgrade to the Playground at the Tamborine Memorial Hall as well as a new roof for the Little School House. The Hall committee has also secured a Gambling Community Benefit Fund grant for the refurbishment of the Tennis Court, which will include a half-court basketball court. This will start on the 31st Aug and should be completed by the end of Sept.
The Tamborine District Citizens Assoc (TDCA) has held its AGM and has elected a new President, Mr Joe Jackson who brings a new vigor and passion for helping the community. The TDCA is a community organisation who is the voice of the residents. Check out their Facebook page at TDCA, Tamborine District Citizens Association.
Our bridges program will soon see the completion of Cavell Bridge on Boyland Rd BOYLAND. This bridge was replaced at a cost of $1.8m using a 50/50 cost sharing grant with the Federal Government.
You would have all seen the works being carried out cleaning the sides of the roads and drains around Tamborine. This is a scheduled clean but is timely given the weather gods have predicted a La Nina climate pattern for the coming wet weather season. This will mean a wetter than average season this year. Lets just hope that Mother nature spreads it out this season and does not give it all to us in a day.
Thought Of The Day
"Heroism doesn't always happen in a burst of glory. Sometimes small triumphs and large hearts change a course of history." Mary Roach
Contact Me
I will always be available to talk with Division 2 residents on mobile 0436 327 434 or email jeff.m@scenicrim.qld.gov.au. Follow me on Facebook – Jeff McConnell Councillor for Division 2 Scenic Rim Regional Council where I will post a weekly update. I am happy to meet with residents should they need a face to face meeting.
You can contact Council on 5540 5111 (save it to your phone) or email mail@scenicrim.qld.gov.au