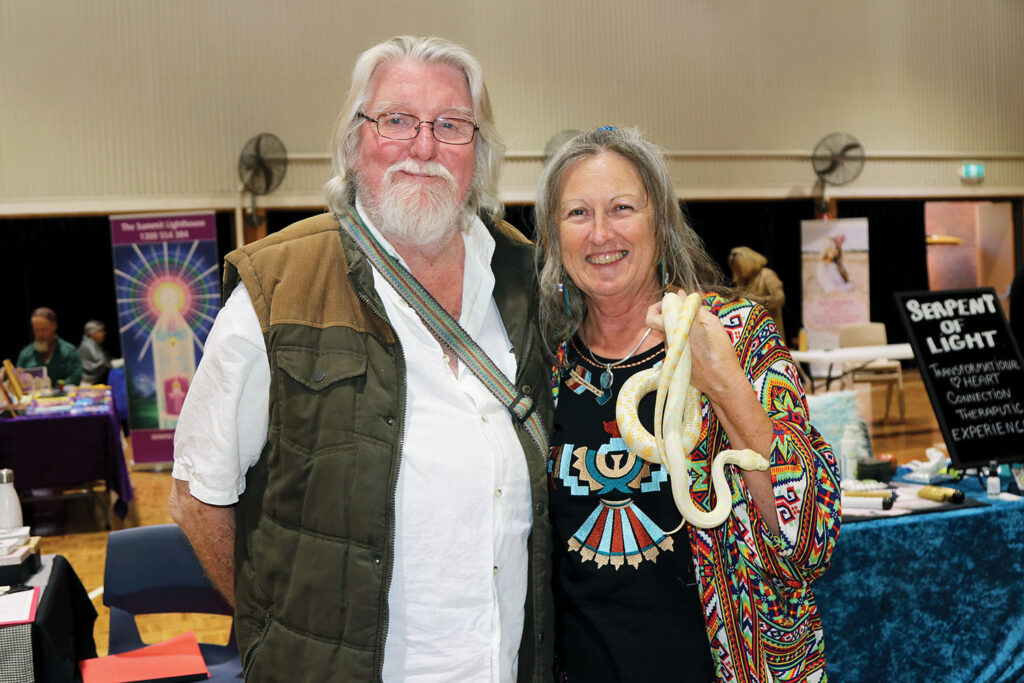 Best WellBeing & Psychic Expo In Five Years
After 7 months of no Expos it was both exciting & scary to actually hold one! Desley from the Scenic Rim Council made an announcement just before we opened at 10.00am that there were known clusters on the Scenic Rim & surrounding areas and things could have been shut down before we even started but thankfully the Covid Safety Plan I had in place enabled us to proceed.
The event turned out to be the best and most successful one held on Mt Tamborine in the last 5 years!
The Exhibitors enjoyed plenty of sales from the 235+ members of the public who braved the chilly conditions.
Our Readers were swamped and some didn't have time for a lunch break as people wanted to know where we were all headed. We'll be back again next year, but maybe in the warmer months.
Thank you to all who visited on the day!
By Adrian Moore
See our gallery of photos of the day: