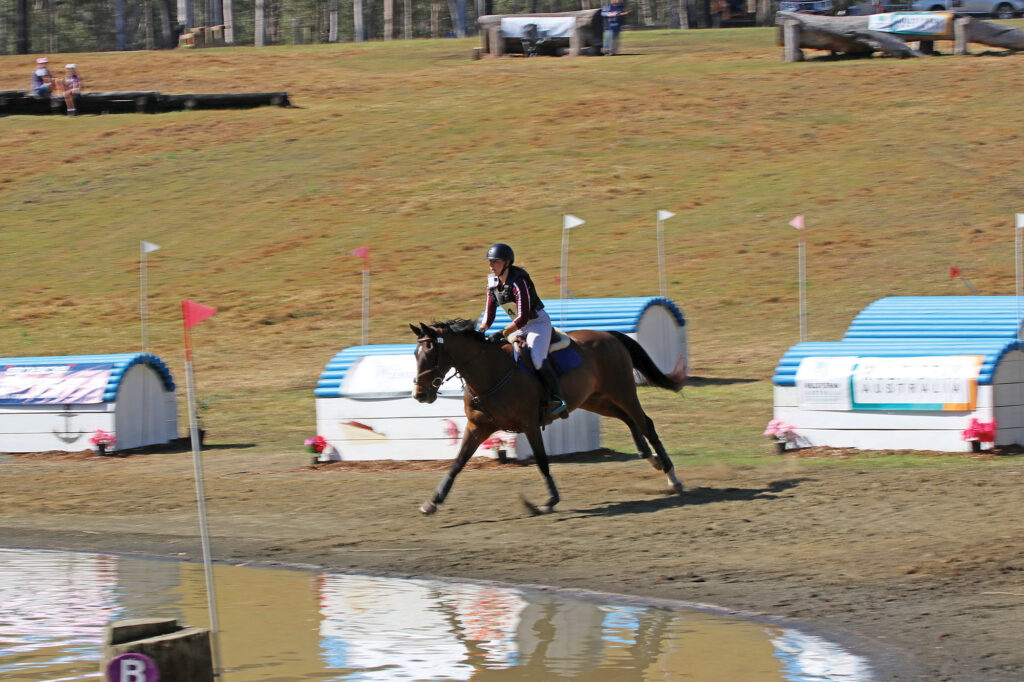 Tamborine Equestrian Group Doing What They Love Again!
We have started up again at TEG, with some Training days and clinics. Our next training day is on the 8th of August 2020.
In July we held a two day training weekend for Showjumping and X Country with approximately 140 riders attending each day. All riders were very excited to be out and doing what they love again! In June whilst still on Covid restrictions we held a David Finch Showjumping Clinic and also a Brett Cantle X Country Clinic.
For more information please contact the club at tamborineequestriangroup@outlook.com
By Charlotte Price (Tamborine Equestrian Group Committee)