Welcome Back To Our Monthly Markets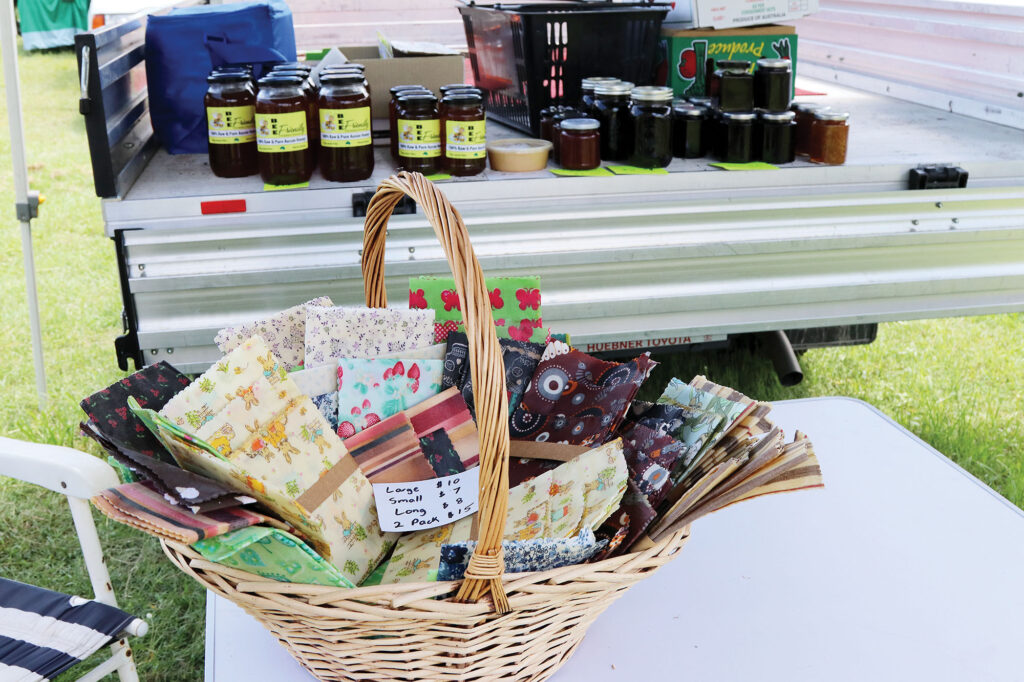 1st Sunday of each month at the Tamborine Memorial Hall grounds. Sunday, 5th July 2020, is our first market back since the COVID lockdown. Together we are COVID Safe according to Government Directives.
There will be market stalls, the lions meat raffle draw and live music, please come and visit the stalls Socializing at the same time keeping our distance. There will be Mobile hand sanitising stations that will be positioned at the entrance and exit of the market grounds.
Please Keep safe. Kindness Matters!
MONTHLY MARKETS POLICIES AND PROCEDURES
Stallholders – Site Cost $15
The following outlines policy and procedures pertaining to stallholders;
• Monthly markets are conducted on the first Sunday of each month, (except January), from 7am to 12 noon
• Stallholders will be emailed during the month requesting their attendance at the next market
• Gates are not opened until a Lions representative is present
• Gates open by 5:30am for booked sites
• Use only entrance and exit points as directed by a Lions representative
• Mobile hand sanitising stations will be positioned at the entrance and exit of the markets. All people entering and leaving the market grounds will be asked to use these facilities.
• All stallholders will be directed to a site by a Lions representative.
• Stallholders are responsible for healthy practices within their site area.
• Each site will be situated at least 1.5 meters apart.
• Social distancing rules will apply. Ground markings will support these rules.
• Stallholder site fees are $15.00 per site (4×6)
• Table hire is set at $5.00 each, but only if available
• Stallholders to remove own rubbish
• Pack up time is 12 noon
• New or unknown Stallholders to complete registration form for contact details
Booking a Stall –
For Enquires: 0487 770 114
or email: tamborinevillagemarkets@live.com.au
New stall holders are welcome:
Site Cost $15 – please call or email to book a stall.
Fundraising – requesting the public for clean
Containers for Exchange to help raise our Lions funds.
Enquires contact Lion Phil on 0411 708 234.
PLEASE STAY SAFE
Kindness Matters
Thank You
By Lion Shirlene Pott
Media/Publicity Officer
Tamborine Village Lions Club