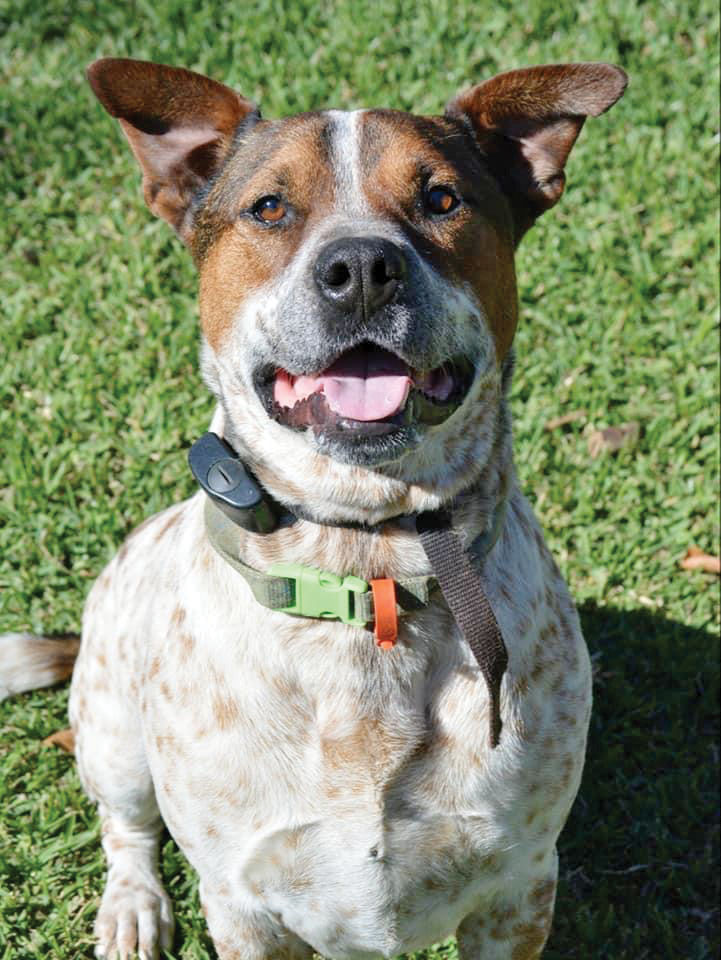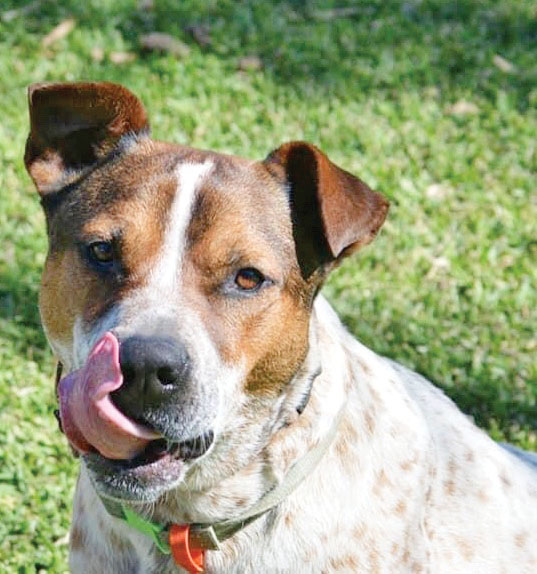 Adopt-A-Dog From Precious Paws Today
I'm a 4yr old Cattle x who has been waiting patiently for my forever family a LONG time (over 1000 days)! Surely it's my turn now.
My non-stop energy means I will need a home with a larger yard and regular walks. I'm also a pretty good jumper so 6ft fences are needed to keep me safely at home. I love chasing balls and I even bring them back to you! I love, love, love chasing the water, that long thing where the water comes out the end in the garden is the best! I will need another friendly dog in my forever home to play with and keep me company. Also it would be good if there aren't any small kiddies in my forever home because I might accidentally knock them over.
I'm not all action though, I love cuddles, sitting in awkwardly on your lap and will demand petting with my adorable puppy dog eyes. Isn't there someone out there who would love a boy like me?
Find out more about Bandit here https://www.savour-life.com.au/adopt-a-dog/search-now/view/18176