Cr Jeff McConnell – Division 2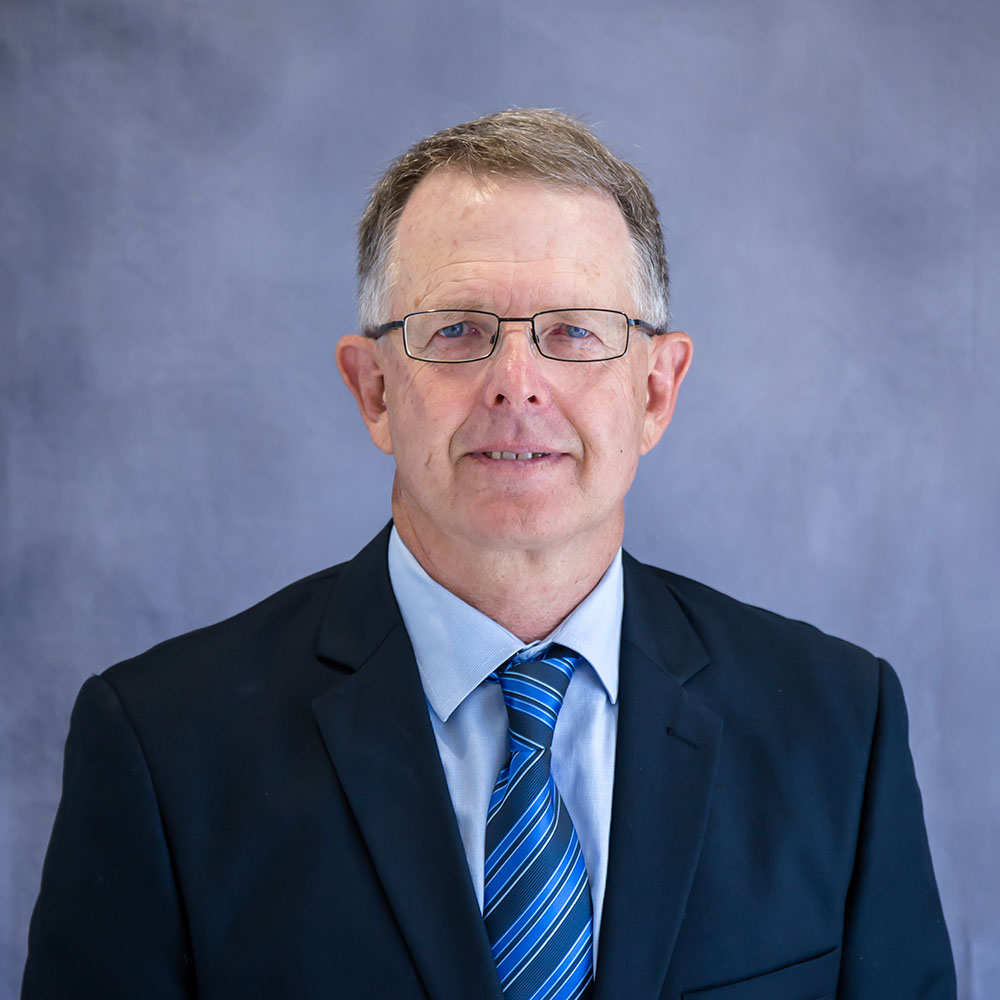 These are my own personal views. I do not purport to speak on behalf of Council.
BUDGET
What is it that you get for your rates? Well the community gets more than just Roads and Rubbish. Council provide the following services: libraries, sport and recreation, economic and tourism development, investment attraction and infrastructure. Although a ratepayer may not access these services every day they do within their lifetime. The issue is does the Council provide these services to a level that provides ratepayers with value for money?
The Budget process has been interesting to say the least. Having only two months from our election to digest and approve an $80+ million budget has led to some interesting discussions about our priorities. Can I ask that you don't look at the other bigger Councils for comparison, Brisbane has a budget over $3billion, Gold Coast $2 billion, Logan $1 billion and Ipswich $600 million. The Scenic Rim Population is 43,000 – Gold Coast 610,000 – Logan City 330,000 – Ipswich City 220,000.
The Scenic Rim is unique in that we live in a semi-rural paradise without the built-up suburban rat race that comes with our neighbouring councils and as such we pay higher rates for that privilege. Do we wish for lower rates, of course we do but with lower rates must come either more ratepayers or lower services. All three neighbouring councils can fit inside the area of the Scenic Rim with a 1000sq Km left over.
My goal and that of the other Councillors is to ensure that the ratepayer gets value for their rates money.
COUNCILLOR PAY RAISE
There has been some inaccurate reporting in the media and on social media on this so let me set this straight. On 20 January this year the previous Councillors voted to accept the new pay raise as reviewed by the Local Government Remuneration Commission which is an Independent Authority from Councils. This was done prior to COVID19 restrictions.
Two weeks ago, I sent an email to the Mayor and other Councillors requesting to discuss this issue as I was not happy to accept this increase given the current issues facing the Scenic Rim ratepayers. This is not new to some within Division 2, as I made it well known during the election campaign that I was not going to accept the raise this year. At the Ordinary meeting on 8 June, the Mayor after I had a discussion with him about my email then tabled a Mayoral Minute rejecting the increase with ALL councillors stating that they would not accept the raise this year. The matter will now go to a formal vote at the next Ordinary meeting on Mon 22 June 2020.
There was no hesitation by any Councillor or the Mayor to not reject this pay raise.
COMMUNITY FORUMS
In preparation for any upcoming Community forums, can I ask that you start discussing with your neighbours, what it is that you need for your community as well as the Scenic Rim as a region. More funding for Sports and Recreation/ Playgrounds/ Footpaths/ Roads/ Community Activities etc. I am more than happy for you to email me your thoughts.
Thought Of The Day
However beautiful the strategy, you should occasionally look at the results – Sir Winston Churchill

Contact Me

I will always be available to talk with Division 2 residents on mobile 0436 327 434 or email jeff.m@scenicrim.qld.gov.au. Follow me on Facebook – Jeff McConnell Councillor for Division 2 Scenic Rim Regional Council where I will post a weekly update. I am happy to meet with residents should they need a face to face meeting.
You can contact Council on 5540 5111 (save it to your phone) or email mail@scenicrim.qld.gov.au