'Meet The Wildlife' Afternoons
16 October 2021 @ 1:30 pm

-

3:00 pm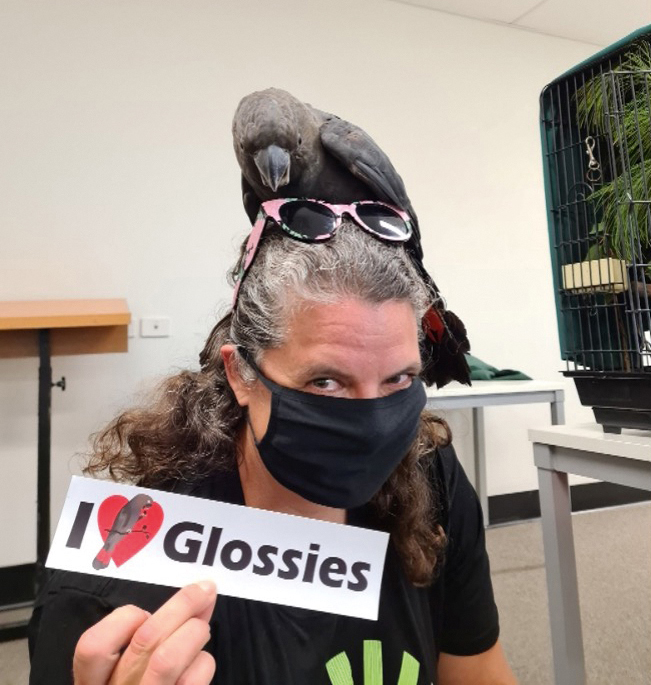 It's A Hands-On Wild(Life)!
Wonderful 'Hands-On Experience' By TMPA
Tamborine Mountain Progress Association (TMPA) are presenting a Wild(life) with wonderful "hands on experiences" for you and the kids!
On Saturdays: 16th October and 27th November, at the Zamia Theatre in North Tamborine, the TMPA is hosting two exciting "Meet The Wildlife" afternoons.
On 16th October, Louise McKay from Australian Bush Buddies, will visit with Calypto, a young Red-Tailed Glossy Black cockatoo
(who likes to sit on people's heads), a Tawny Frogmouth, a crocodile (never smile at a crocodile), a snake, and a lizard.
Louise is a certified, highly experienced wildlife carer so you can be quite sure that the creatures, and you, will be entirely safe and comfortable.
It's a lucky chance for kids of all ages to get close-up to these amazing creatures.
Doors open 1.30pm, programme starts at 2.00pm and runs for an hour and a bit.
Gold coin entry.
Please bring your face masks and be ready to check in with your QR code, so it's easy and happy for everyone. See you there!
(The SECOND Saturday event is on 27th November: the combined TMPA Pre-Christmas and 106th Birthday Party,
PLUS a special visit from Stefan Hattingh with his Tawny Frogmouth owls, and an owl film … AND THERE'S CAKE AS WELL!!)