Tamborine Pony Club's Sign On Day
February 5 @ 10:30 am

-

12:30 pm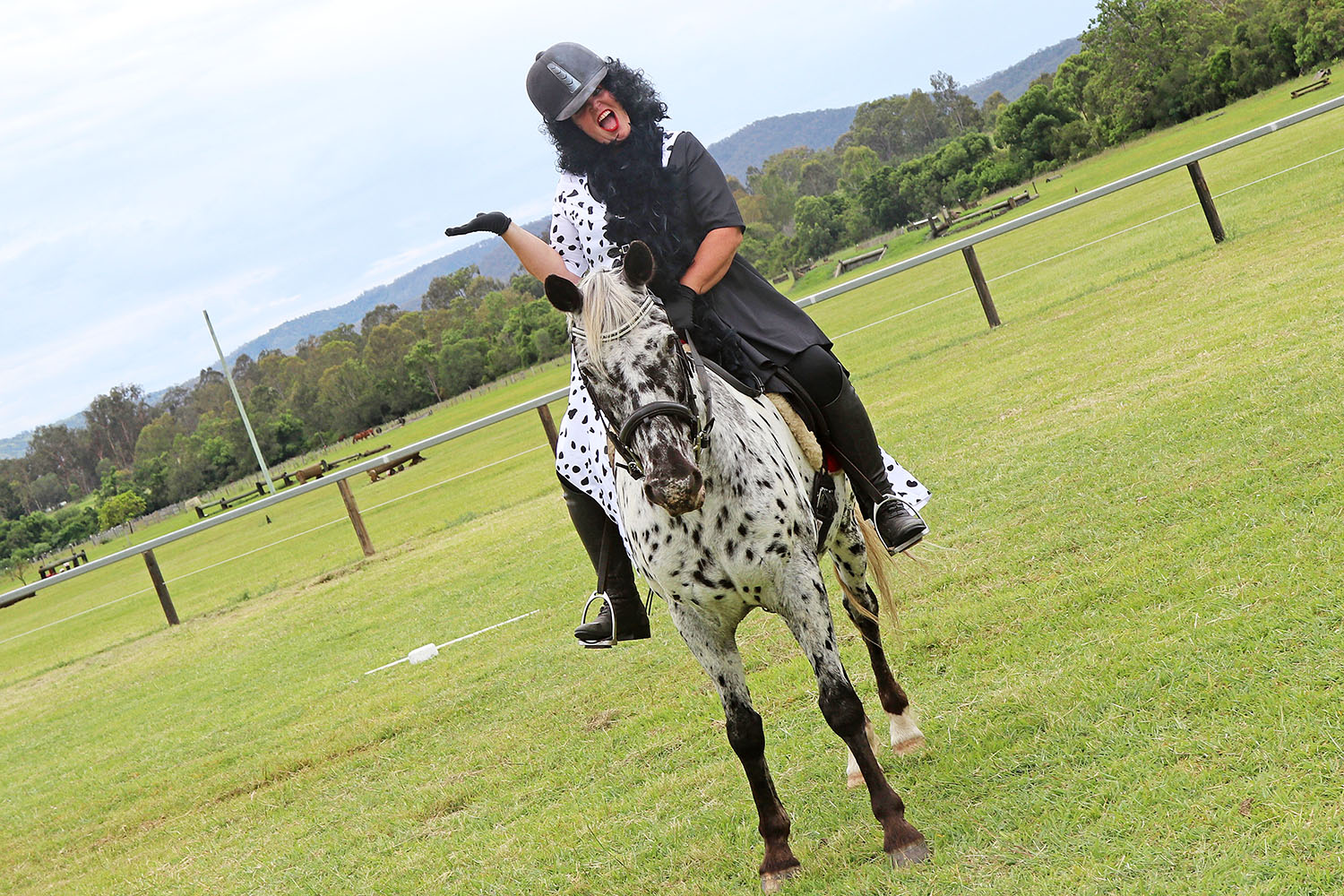 Sign Up & Enjoy A Free Sausage Sizzle!
There will be a working bee for all 2021 members from 8.00am – 10.30am on Saturday, 5 February.
Sign-on is to follow, 10.30am – 12.30pm with a free sausage sizzle.
Assistance will be available with online membership.
Members, new and old, need to attend to collect their Handbook/Calendar, purchase uniforms, and join roster.
First rally will be Sunday, 6 February and it will be a Points' Day.
Secretary will be available prior to this first rally for any members who could not get to Sign-on.
There will be an 8.00am start for February and March, and an orientation for new parents and new riders
plus a refresher for existing riders and parents at the first rally.
Contact Melinda (Secretary) on 0407 370 422
or tamborineponyclub@hotmail.com for further information.