Garage Sale Trail
13 November 2021

-

21 November 2021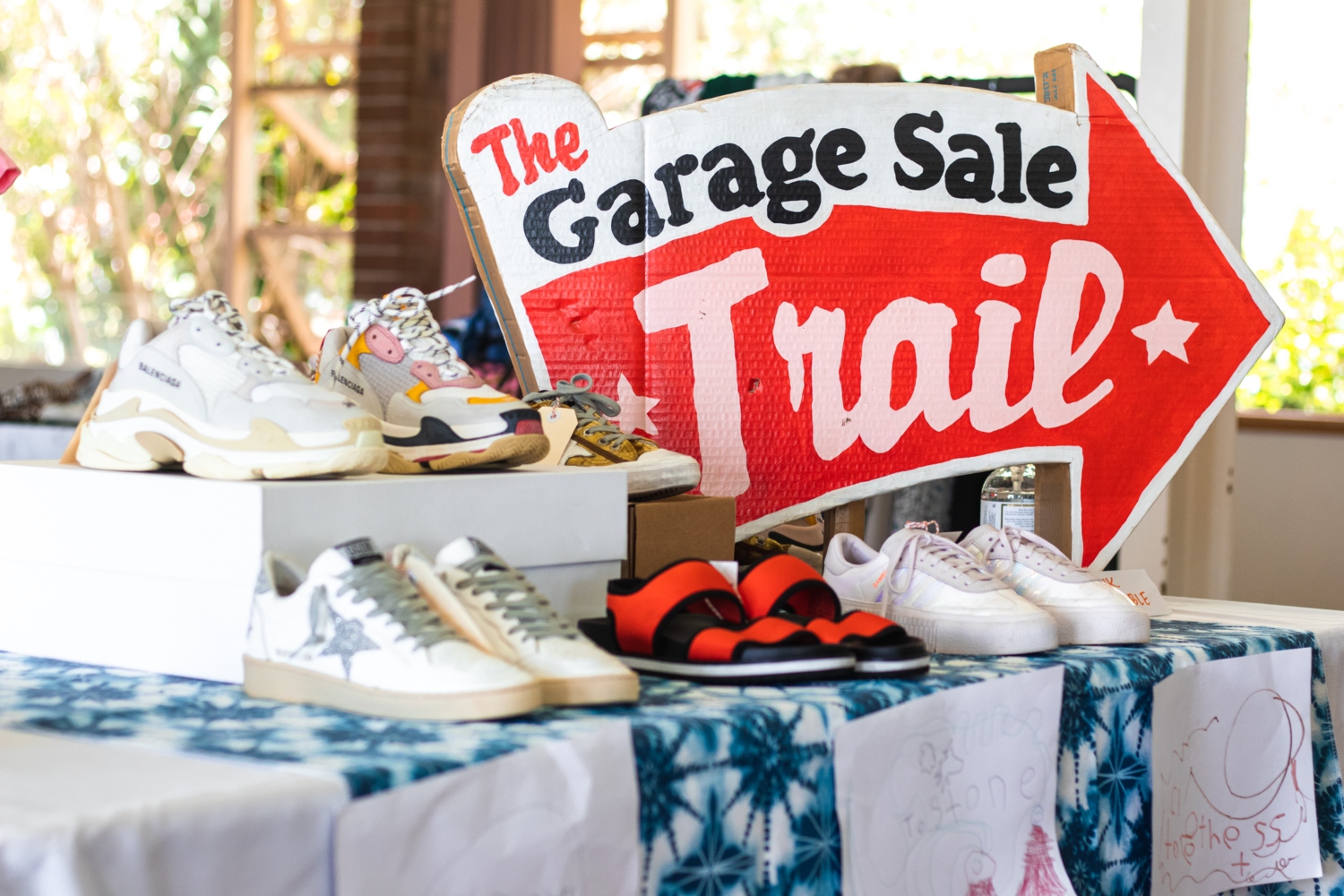 Get Involved in National Recycling Week!
Scenic Rim residents are encourage to host a garage sale in November to sell and repurpose materials.
By registering with Garage Sale Trail you can access free promotional materials including posters, bunting, letterbox slips to make your event a success. There is also support on how to how to make your garage sale virtual.
Sellers can register at www.garagesaletrail.com.au/register
Shoppers then simply search the Garage Sale Trail website to find all the garage sales in their local area, or purchase directly from those sellers opting for the online options through social media and online marketplaces.
Each year Garage Sale Trail has helped save more than 1.5 million kilograms of material, from going to landfill!