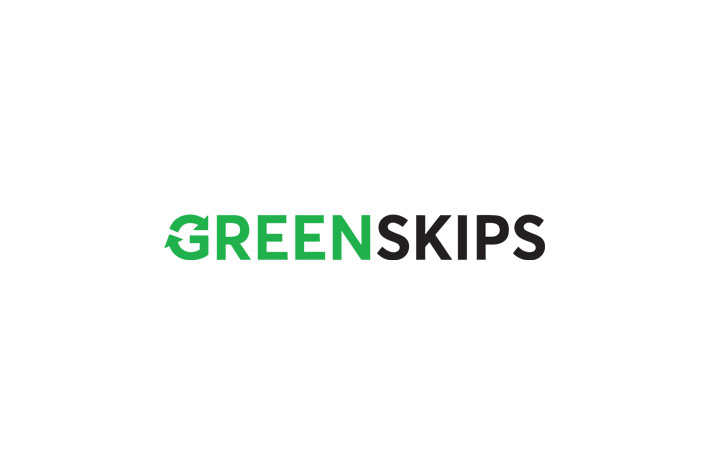 Green Skips
Skip Bin Hire for customers in the Scenic Rim, Gold Coast, Logan & Brisbane:
So you are looking for the most reliable and environmentally responsible
skip bin hire service in South-East Queensland? You've come to the right place!
Servicing Brisbane, Gold Coast, Logan and Scenic Rim, Green Skips
is locally owned and operated by the Pearson Family, locals of the Tamborine area.
Domestic or Commercial
Bin Sizes Available:
1.5m3
2m3
3m3
4m3
5m3
6m3
7m3
10m3
12m3
Formerly Tamborine Skips but under same ownership/team!
greenskips.com.au
Call Adam on 0421 507 303