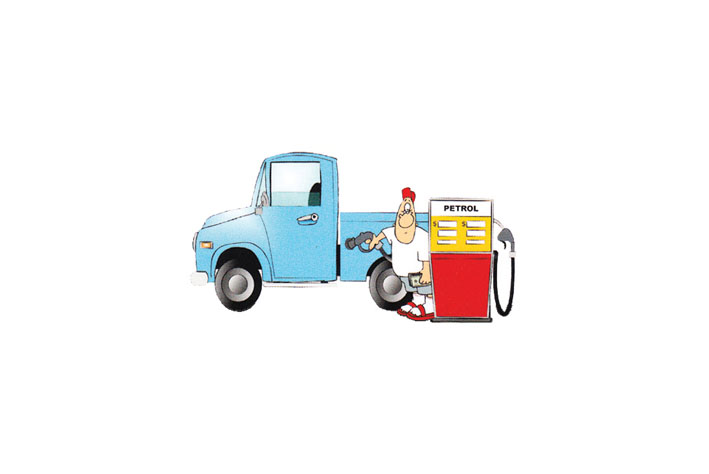 Shell Tamborine
For all your motoring requirements.
Fuel, lubes and accessories. Trailer hire, ATM, groceries,
stationery, ice creams, newspapers & magazines, ice swap
LPG, cigarettes (at rrp not "servo prices"), cold drinks,
coffee and pies and "Koukandowie Kafe" takeaway.
Located on the western side of the Darlington range
halfway between Beaudesert and Beenleigh
on the intersections of Beaudesert-Beenleigh Rd
and Waterford-Tamborine Rd at Tamborine.
Call today on 07 5543 6611
Contact Information
2785 Waterford-Tamborine Road, Tamborine