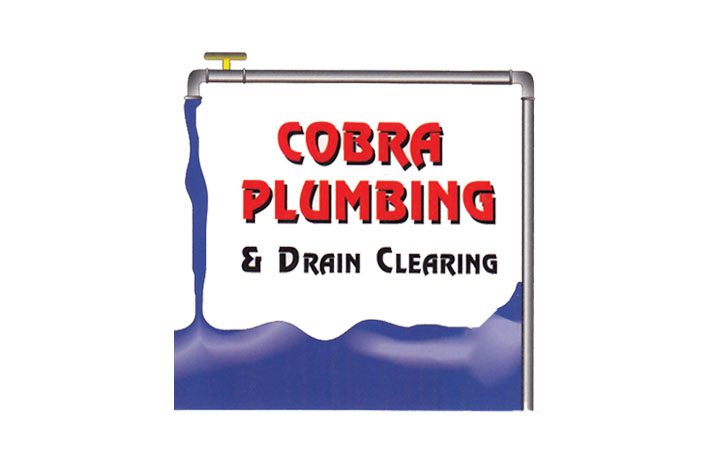 Cobra Plumbing
Your First Call for Plumbing and Drain Cleaning Services
in Tamborine & Surrounding Areas.
Cobra Plumbing and Drain Cleaning brings the experience
and expertise to handle all your plumbing needs.
With years of experience and a dedicated team of professionals,
you can trust them to provide a premier plumbing service, every time.
They always operate with utmost care and professionalism,
working hard to minimise any disruption to your day
and guarantee no damage whatsoever to your home.
The team will never walk away from a job before first ensuring
it passes their strict quality and safety standards.
Call Mark on 0419 655 802