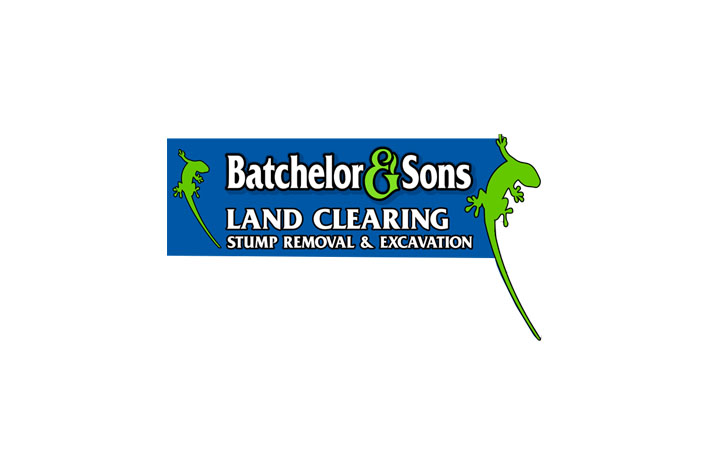 Batchelor & Sons
24/7 Tree Arborists
in Logan Village and Surrounds
We Care for Your Trees!
28+ Years of Experience
Mon - Sun 6:00 am - 6:00 pm
24/7 Emergency Work
A&A Certified:
Qualified Arborist - Cert. III
Fully Insured - Public Liability Insurance
Let's talk about your tree care needs!
Call us on 0419 686 908