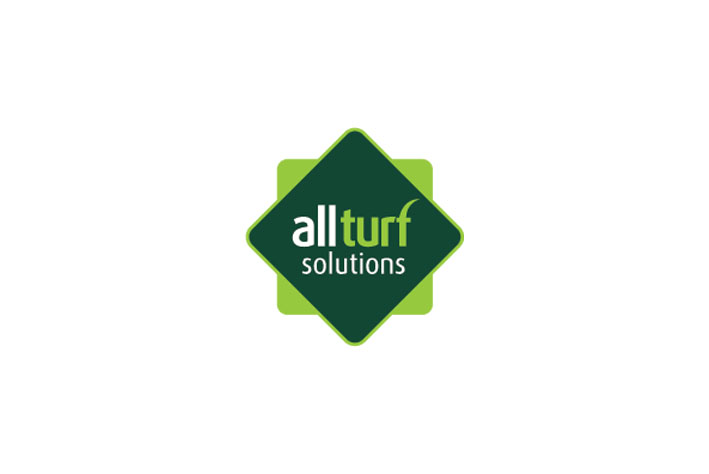 All Turf Solutions
Greening the Scenic Rim & Surrounds!
Premium Quality
We are AusGAP certified & backed by Lawn Solutions Australia,
we offer Australia's only 10 year turf product warranty,
when you buy from us you are guaranteed the best turf around.
Customer Care and Support
We are committed to helping you at every step
of your new lawn journey, from finding
the 'right' turf for you, delivery & installation,
and lifetime aftersales support.
One Point of Contact
We can arrange preparation of your site,
installation & aftercare maintenance services
through our contract landscapers,
so it's one point of contact for everything you need.
Call 1800ALLTURF (1800 255 887)
Contact Information
2125 Beaudesert Beenleigh Road, Tamborine