'Communi-Tea' Presented NBN Ambassador …
The fourth 'Cuppa In The Communi-Tea' for Tamborine, (hosted by the Scenic Rim Regional Council at the Hall as an initiative funded by the Queensland Government under Queensland's Economic Recovery Strategy for Community Mental Health and Wellbeing) was a 'bit of a wet one' with the displays having to be moved inside the hall to escape the impending rain. Kristen Coggan, a Community Ambassador for NBN was available for residents to have a chat. Kristen is also a presenter for Scams in the Community creating awareness for locals of the latest scams happening at the moment! Elizabeth Jobson from the TM SES was also available for a chat. An extra fun FREE giveaway this month was a little microfibre cloth for glasses and phone. AND the usual USB and phone battery pack – fun and FREE!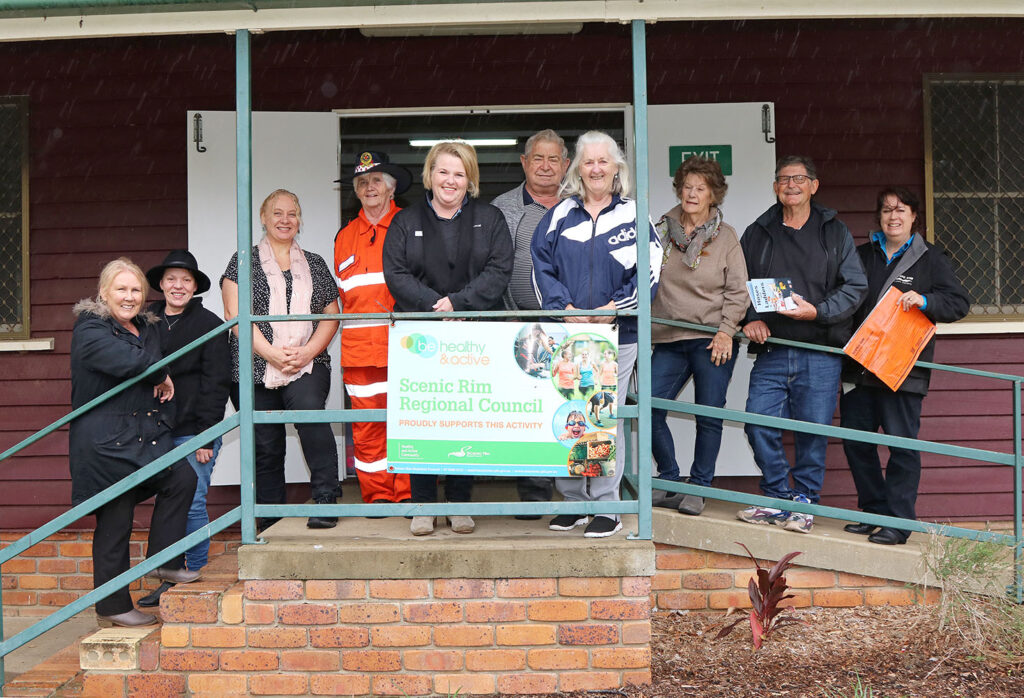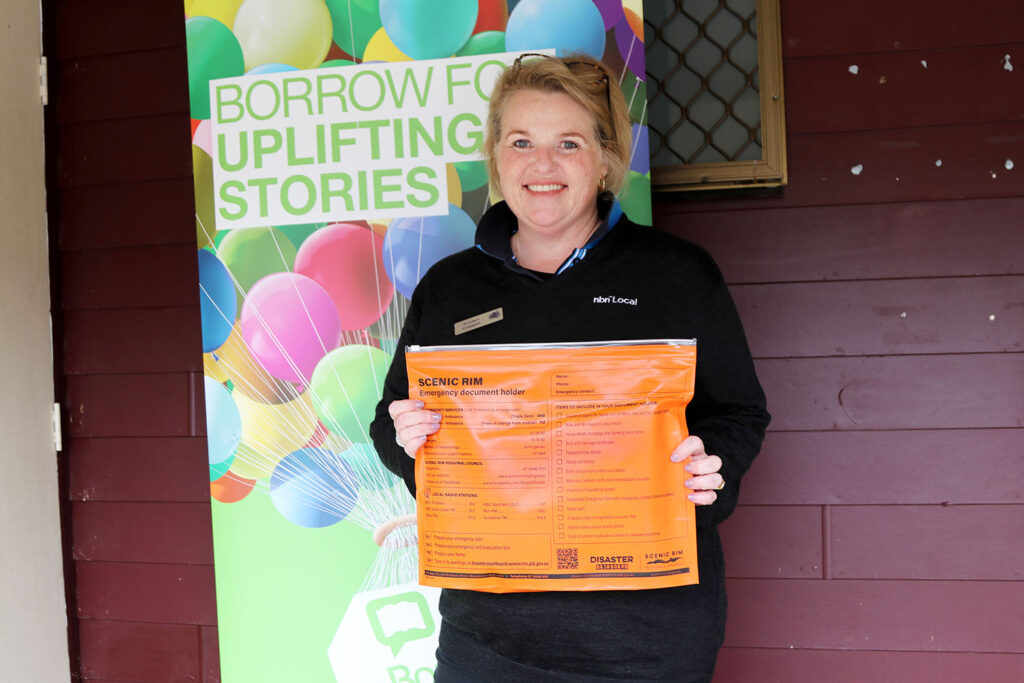 See you at the next one on 26 August @ 10am for a chat and a cuppa!