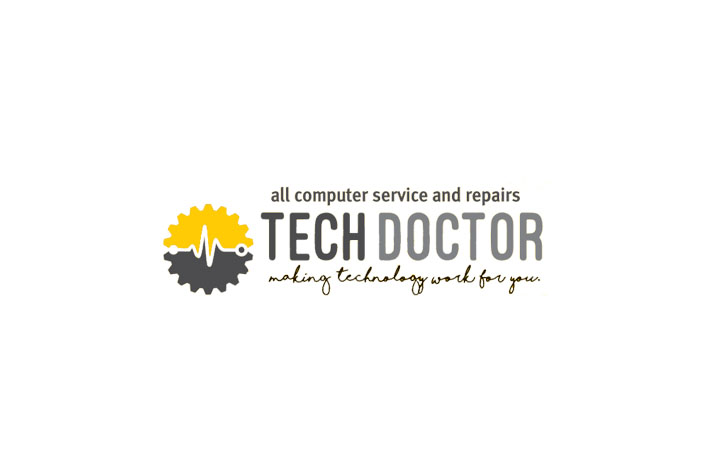 The Tech Doctor
Need help with your technology? Then let The Tech Doctor tame your tech!
Whether your computer needs repairing or you have a new smart device
that isn't cooperating, we can help you. ​Building and servicing computers
since 2001 The Tech Doctor has the experience you can trust and with a passion
for technology you can be assured of professional and knowledgeable service.
The Tech Doctor also specialises in laptop screen replacements
and our prices are extremely competitive with a quick turnaround.
Honest, reliable and affordable, The Tech Doctor will work with you
to achieve your desired outcome whether that is minor repairs,
a new custom built PC or just about anything technology related.
Gold Coast Computer Repairs - Servicing the Gold Coast
and Hinterland."Let Us Build Your Perfect PC
"Whatever you want we can build!"
Call Scott on 0487 519 825