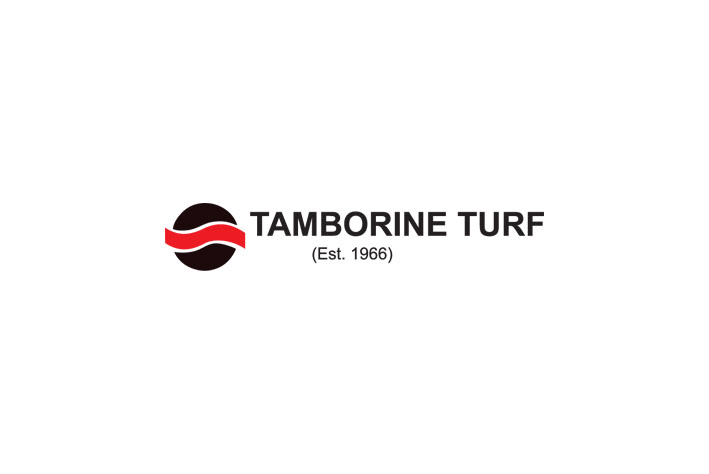 Tamborine Turf
The Spiddal property was settled by my Great Grandfather Micheal Yore in 1865.
I, Tom Yore 4th generation caretaker owner took over the property in 1966
and have been a grower of turf since then supplying residential,
commercial and other turf producers and traders.
Our various Turf grass are available, delivered or may be collected
directly from our farm in large or small quantities. No job is too small.
Spiddal Farm is 480 acres in total; our turf production area is 160 acres
and the remaining 320 acres is used for beef cattle and hay production.
Our farm is our showroom, customers are invited and encouraged
to inspect our turf at the farm situated on Yore Road, Tamborine.
Call Tom on 07 5543 6133 or 0423 924 692