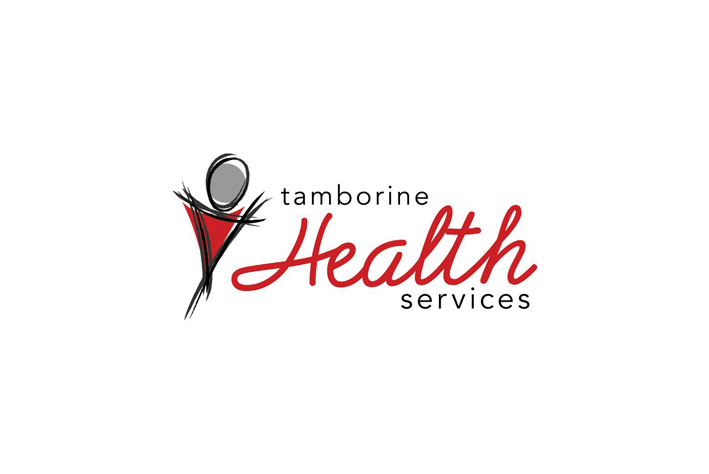 Tamborine Health Services
Tamborine Health Services is a registered NDIS service provider.
Using your NDIS plan, we aim to help you with your daily activities
as well as working with you to achieve your short and long-term goals.
Some service activities may include;
Support with cleaning, gardening and other household tasks
Supported community access for either business
(such as food shopping) or pleasure
(going for a walk, lunch, social group etc)
Assistance with computers, searching the internet, finding work or study
Accessing fun local community events, the movies, yoga
It may be that you feel a bit isolated and would like someone to have a chat with,
at Tamborine Health Services will try our best
to help you feel more included in your local community.
Call 1300 663 119