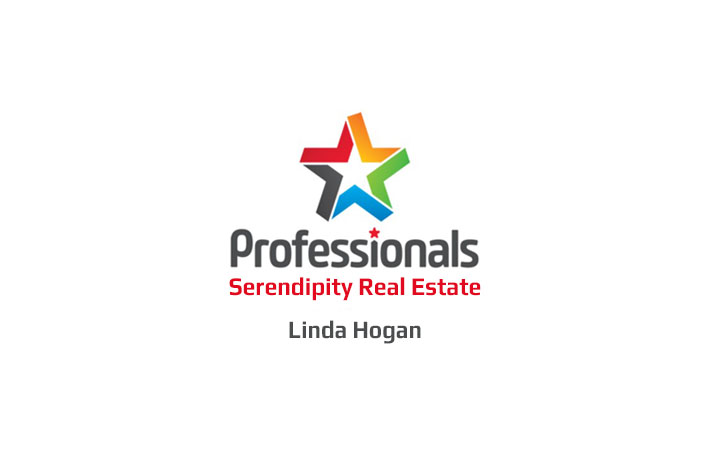 Professionals Real Estate – Linda Hogan
With an unbridled passion, dedication and enthusiasm
for the real estate market, Linda has enjoyed continued success
winning Real Estate Agent for the year 2018 & 2019 with ratemyagent.
She is always determined to achieve the highest result her clients.
Providing her clients with an unmatched level of professionalism
and understanding is what sets her apart.
Friendly, personal, caring, driven, energy and dedication
to getting a job done is what Linda is possibly best known for.
Along with her focus and exceptional results
is what gives her an edge to her counter parts.
Linda mixes a refreshing blend of experience
with an easy sense of humour to present logical
and effective solution to your property needs.
You will not find a harder working, or passionate person.
Linda has a natural approach makes sure
the best possible result is achieved.
Call Linda 0414 300 558
Contact Information
10-12 Main Street, North Tamborine