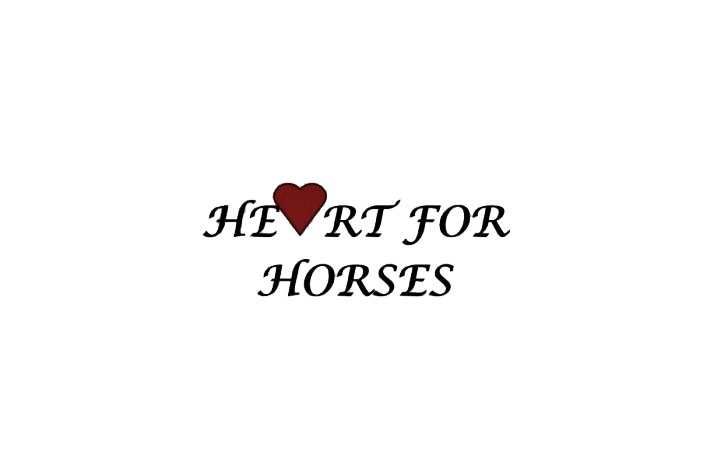 Heart For Horses
PROFESSIONAL HORSE & RIDER TRAINER
Retraining of the Mind & Body for both the Horse and Rider.
Have you lost connection with your horse?
Have you been in an accident that took your confidence away?
Do you want to be that rider you once were or would love to be?
Would you like to learn new techniques to have an independent partnership with your horse?
Well I can help!
I also come to you!
Phone / Text 0402 241 260
Email bobbie01@outlook.com
Find us on Facebook: Heart For Horses