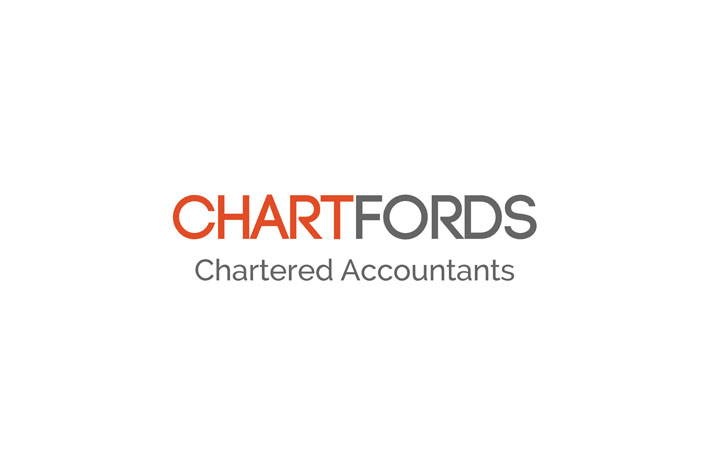 Chartfords Chartered Accountants
20YRS+ EXPERIENCE
Diverse Experience Portfolio
At Chartfords we provide the unique
Tax, Accounting Management Solutions
because we know your business.
We work with our clients as an outsourced
in-house solution to manage your business
finances in the best way possible.
We also provide bookkeeping solutions
best suited to your requirements.
We understand small business
and the difficulties small businesses
face day to day. We can help manage cash flow
and prevent losses to the business
due to theft or fraud by designing
and implementing internal controls.
Bookkeeping
Taxation
Advisory
We cherish our clients!
Call Liz 0432 545 902